Trekking
Accompanied by one of our environmental guides, you will go to explore the most hidden paths of the Oasis, discovering the history of this area, the animals and plants that inhabit it step by step.
You will choose the route that best suits your needs, agreeing with the guide on the length and itinerary.

Description
How to dress and what to bring:
Sportswear suitable for the season. Long pants are required. Sweatshirt. Trekking shoes or sneakers but with NOT smooth sole. Waterproof. Backpack. Water bottle.
For Nordic Walking we provide the sticks.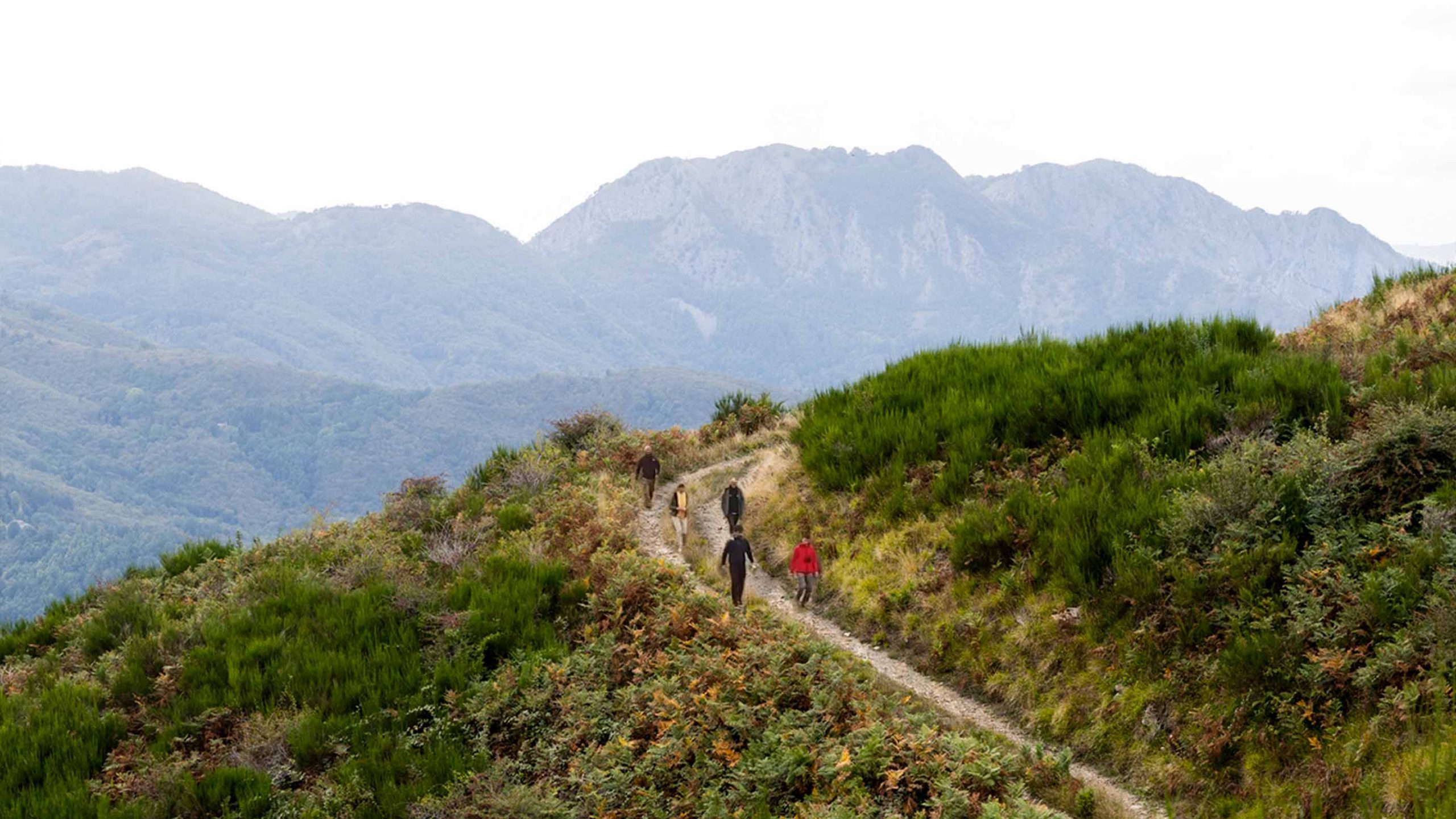 Nordic Walking
Are you ready to learn or improve the correct Nordic Walking technique, which includes: relaxation and recovery of natural walking – coordinative development alternating technique – postural elements – breathing – advanced techniques?
We invite you to walk with our Nordic Walking instructors, through the most beautiful paths of the Oasis.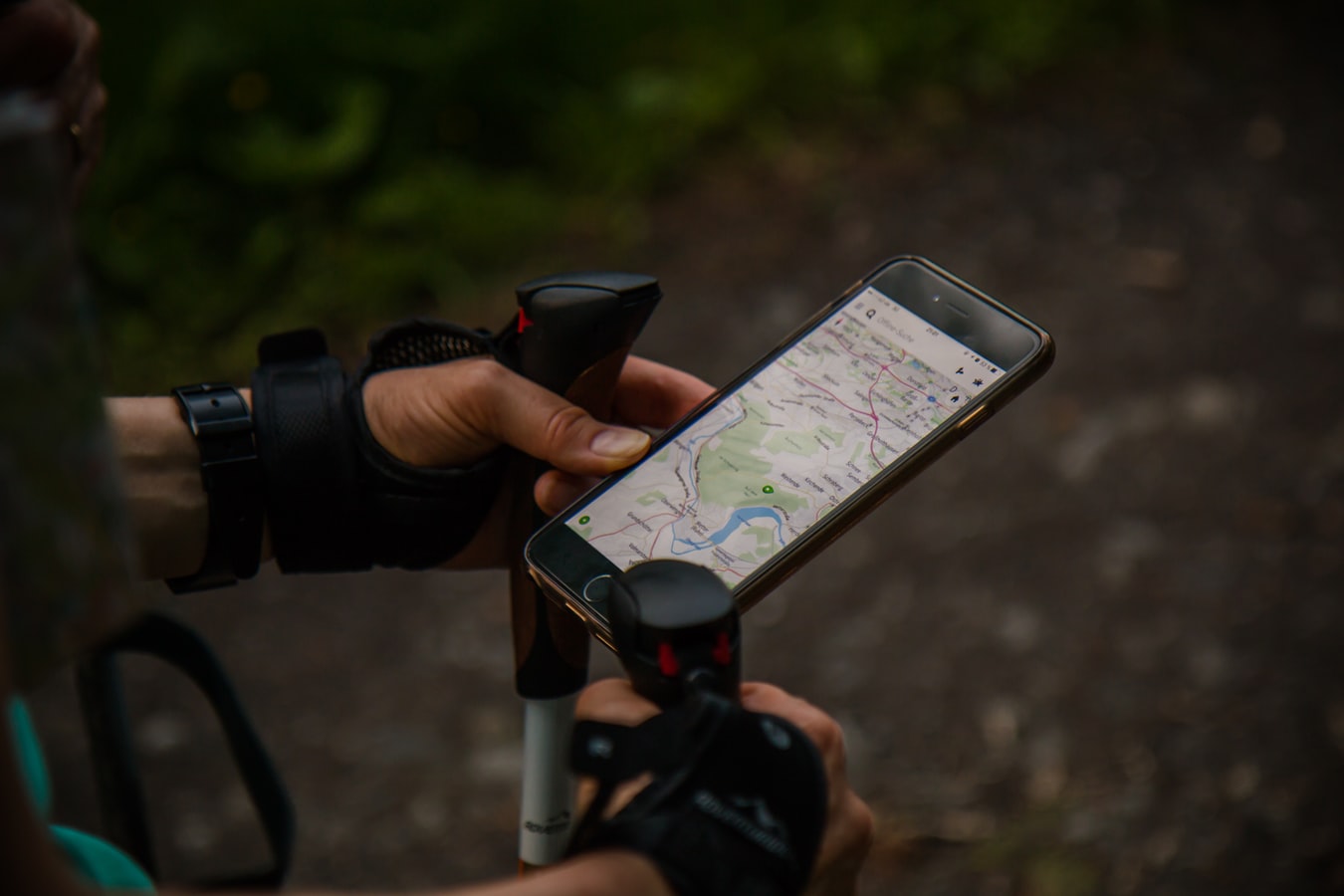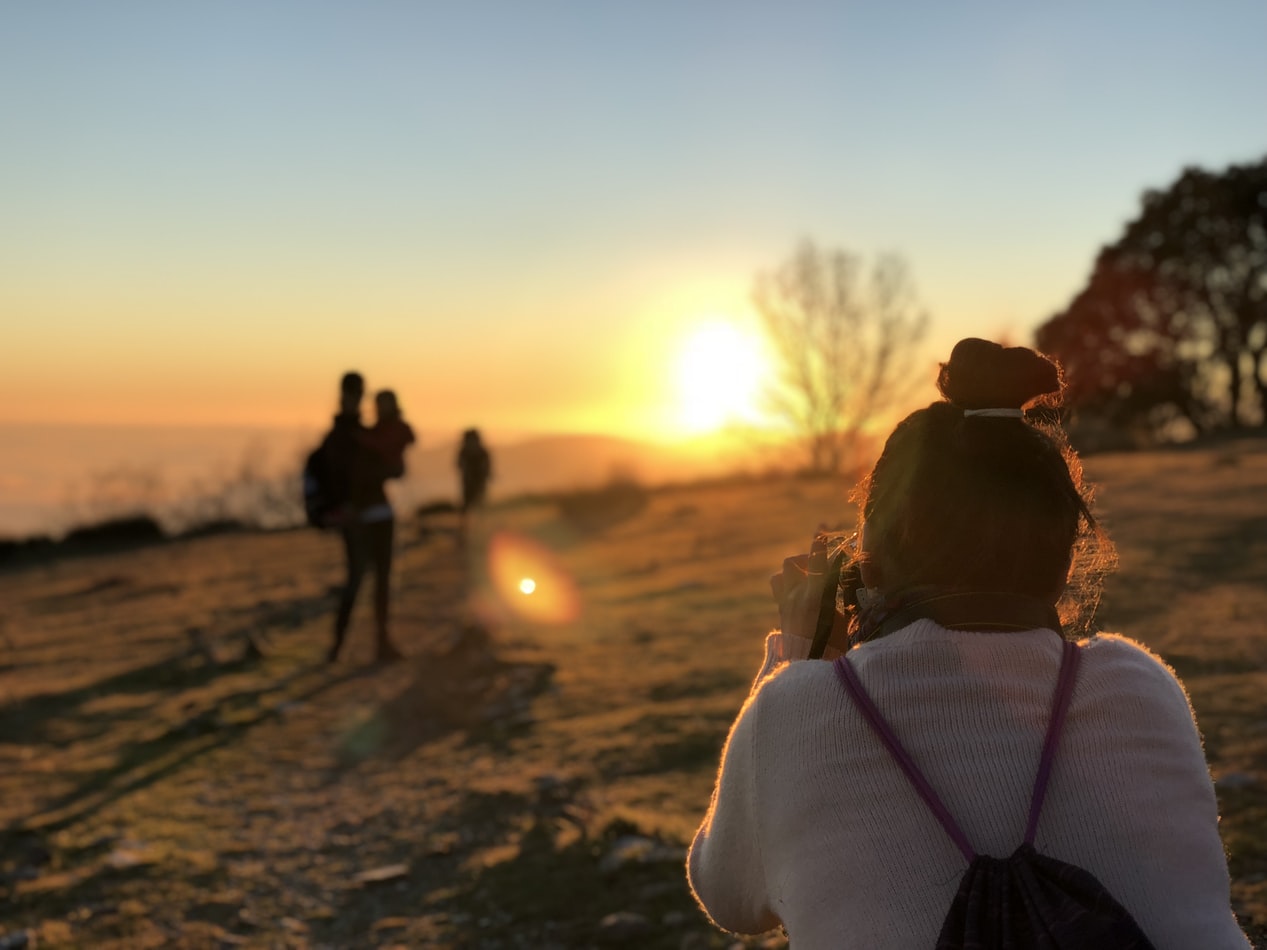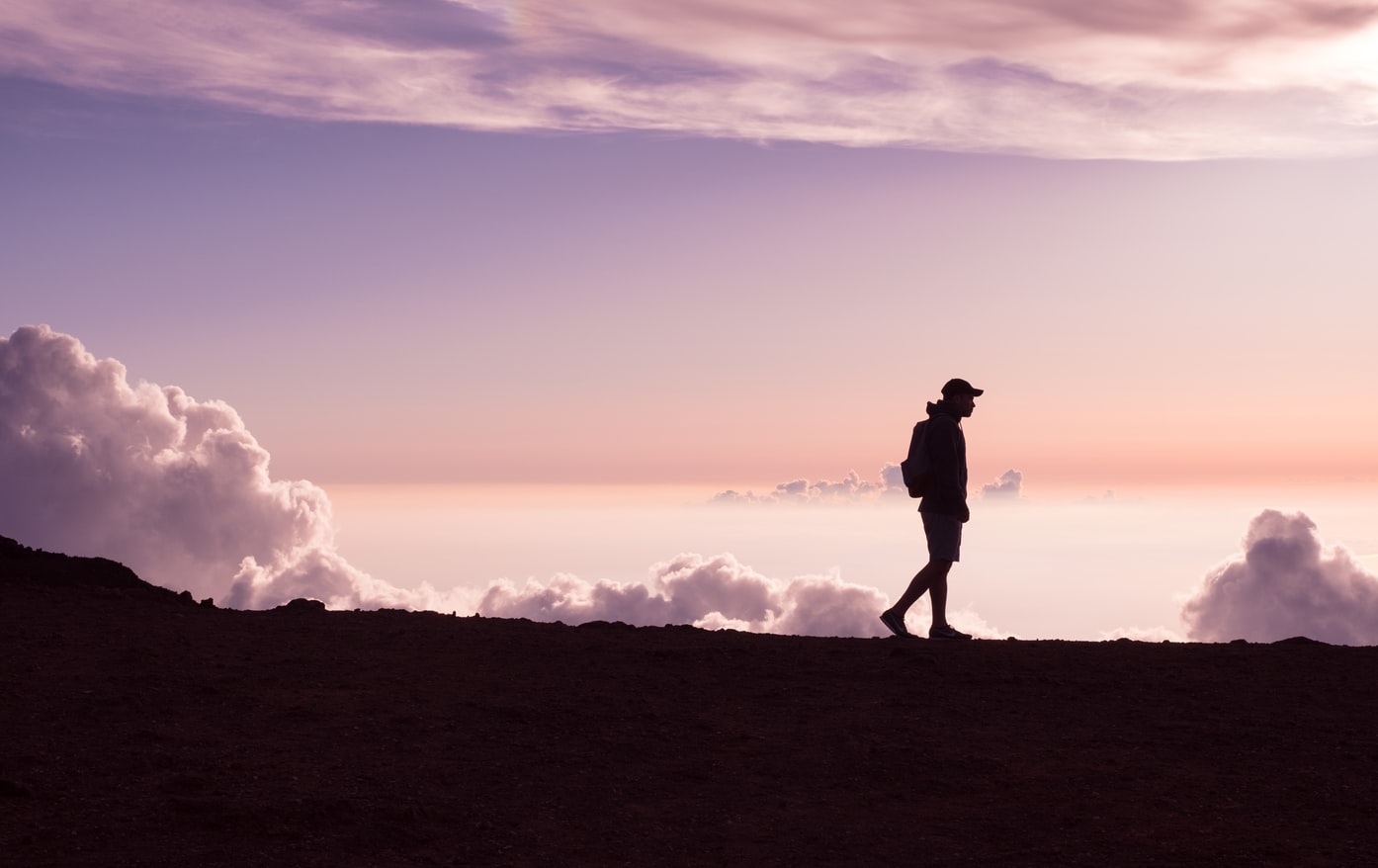 We are waiting
for you!