Looking for the wolves
The oasis is now inhabited by one of the most fascinating elusive species: the wolves. But are we sure we know him enough? We will walk together some of the paths along which this predator usually goes to go in search of prey, we will look for signs and traces of its presence, we will deepen its extraordinary social life by walking along the paths and we will watch some videos taken from the photo traps placed in Oasis to discover its habits and behaviors.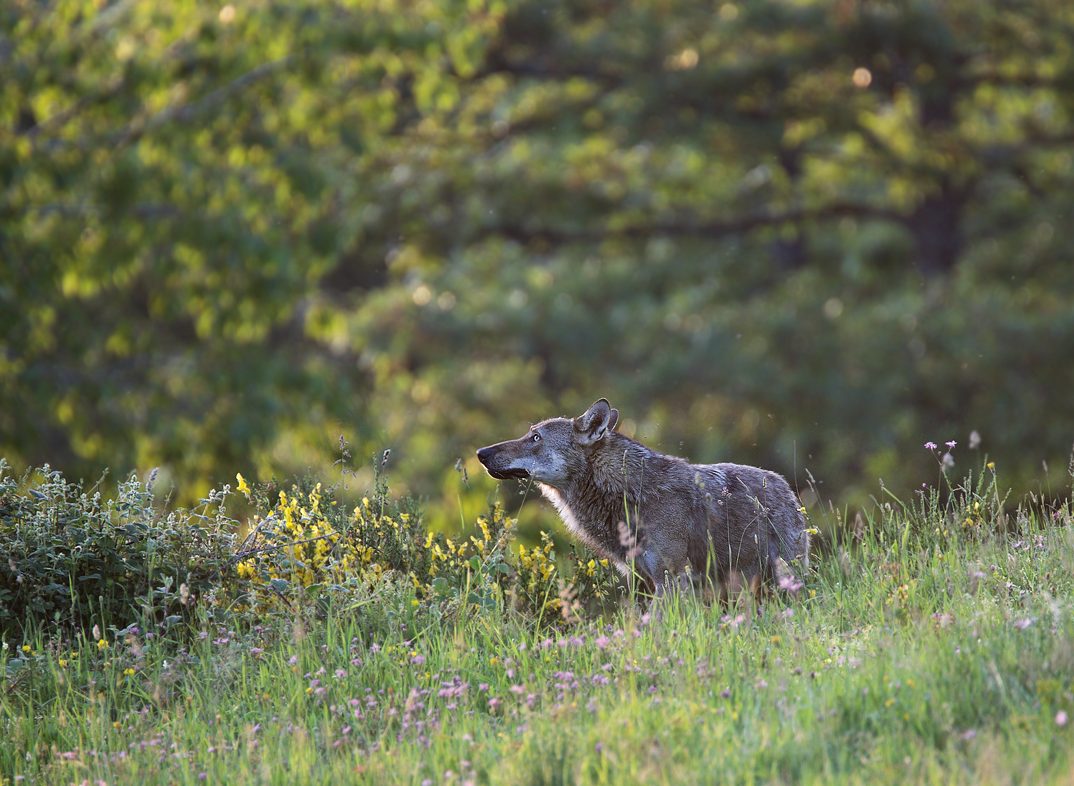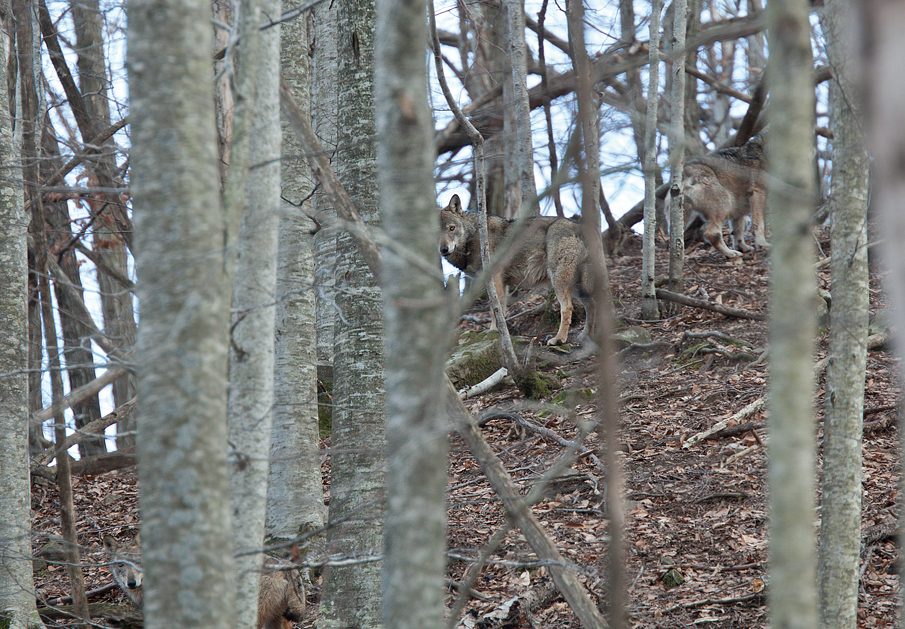 Useful info
What to bring:
Sportswear suitable for the season. Not too loose long trousers are required. Sweatshirt. Trekking shoes or trainers but with non-smooth soles. Waterproof. Backpack.