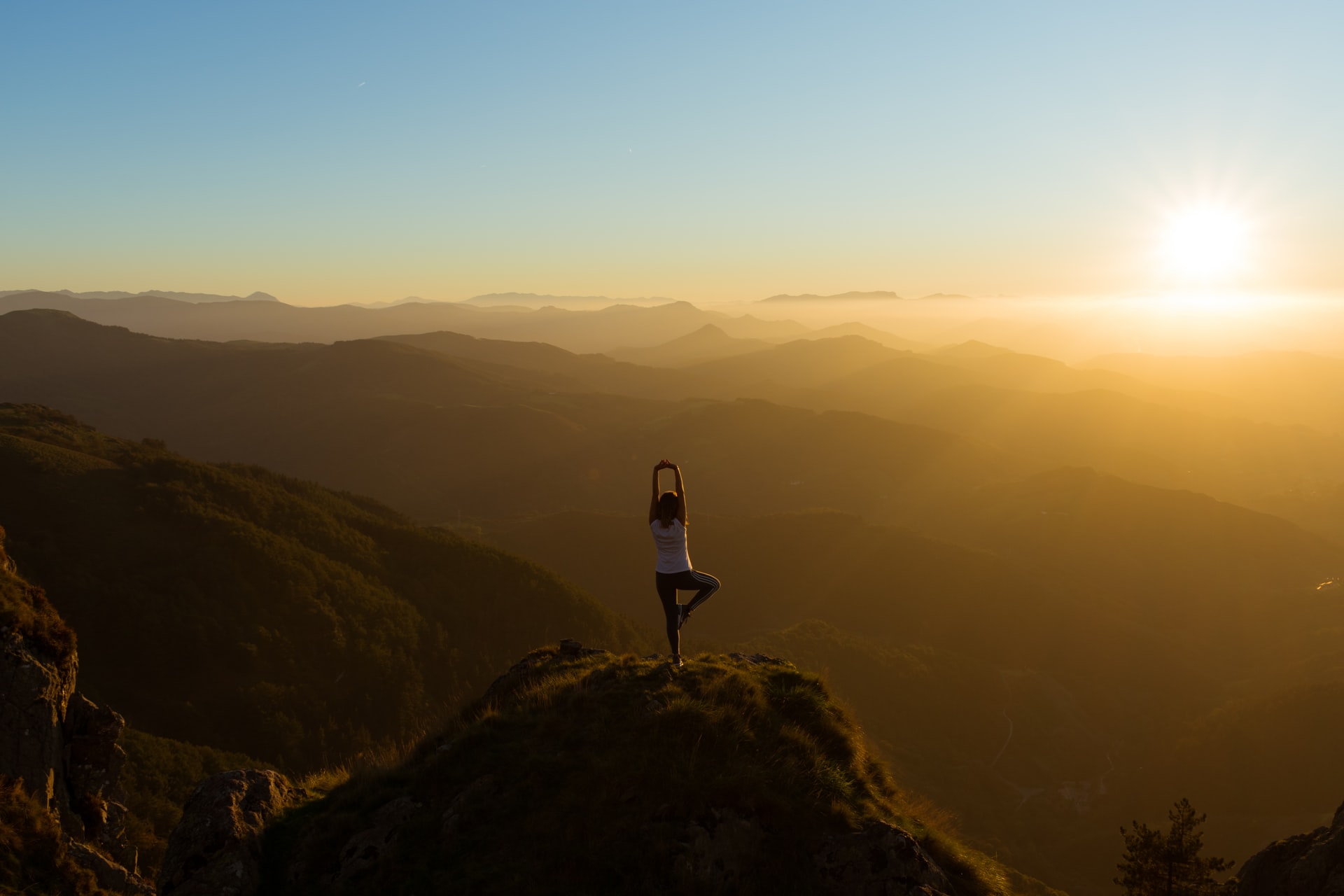 Yoga at Oasy
After reaching one of the most panoramic points of the Oasis, together with our yogi instructor, we will enjoy the benefits of meditation as the sun sets under our eyes.
Natural surronuds have the advantage of giving us tranquility, beauty and silence. Contact with nature can help us awaken our human and spiritual potential. There is perhaps nothing more pleasant than walking barefoot in a meadow or strolling among the trees to find new energy.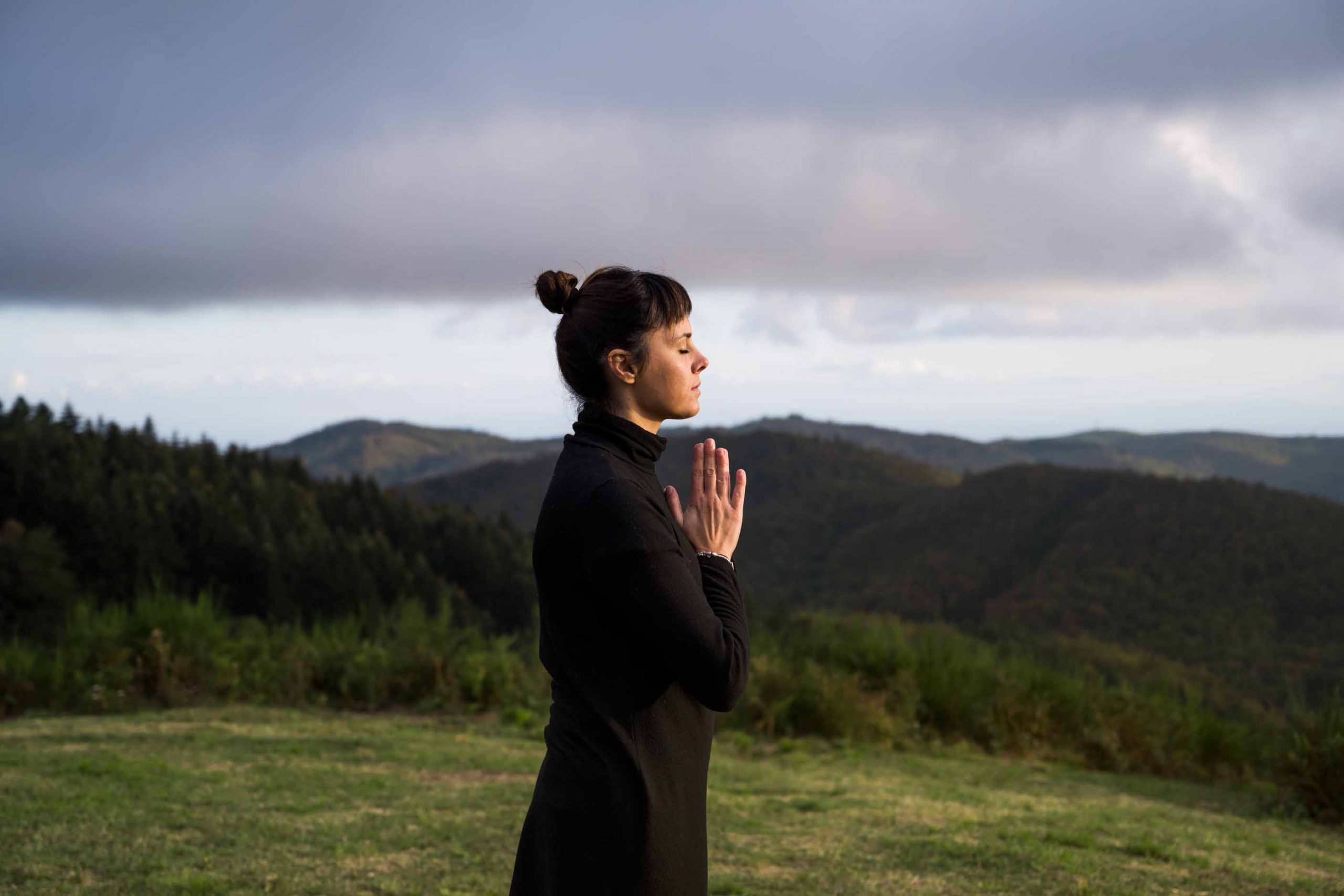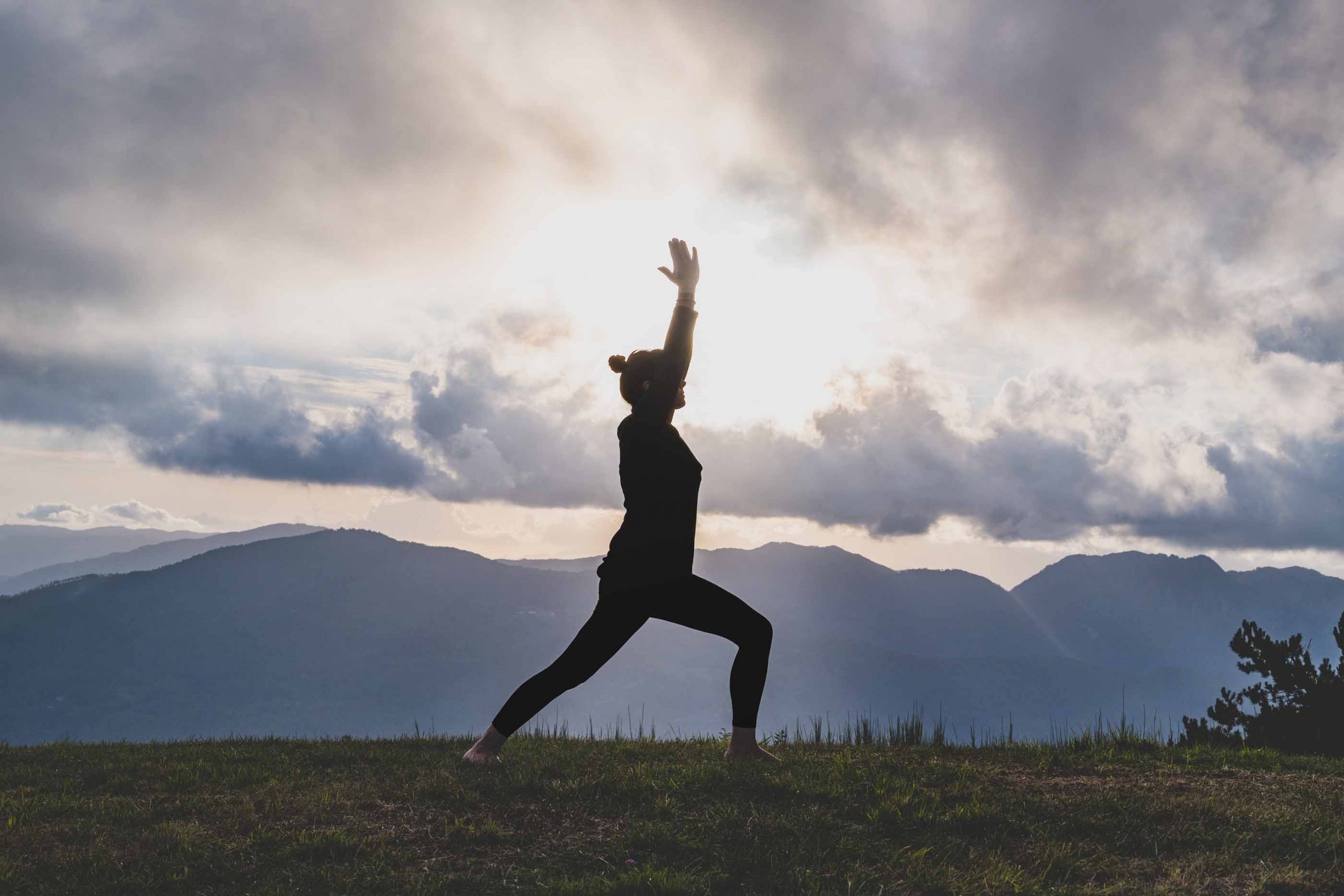 Useful information
How to dress and what to bring:
Sportswear suitable for the season. Long pants are required. Sweatshirt. Sneakers but with not smooth sole. Waterproof. Backpack. Water bottle.