Farms
Oasi Dynamo raises Limousine cattle. In addition to meat, there is the production of milk and dairy products, offering up a wide variety of cheeses, ricotta and yogurt.
Pigs are also raised in the wild (Cinta Senese and mestizos), whose meat is processed and marketed.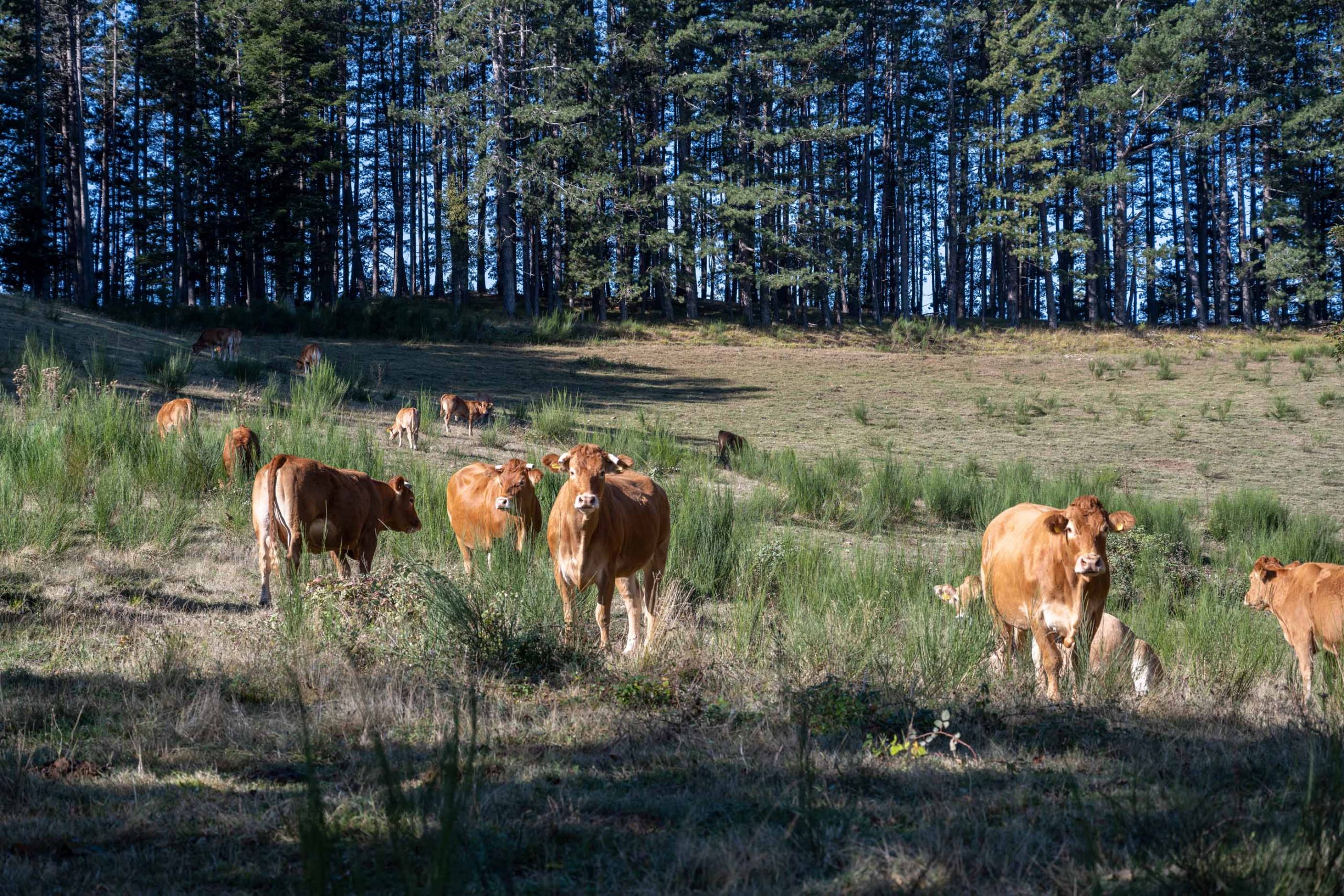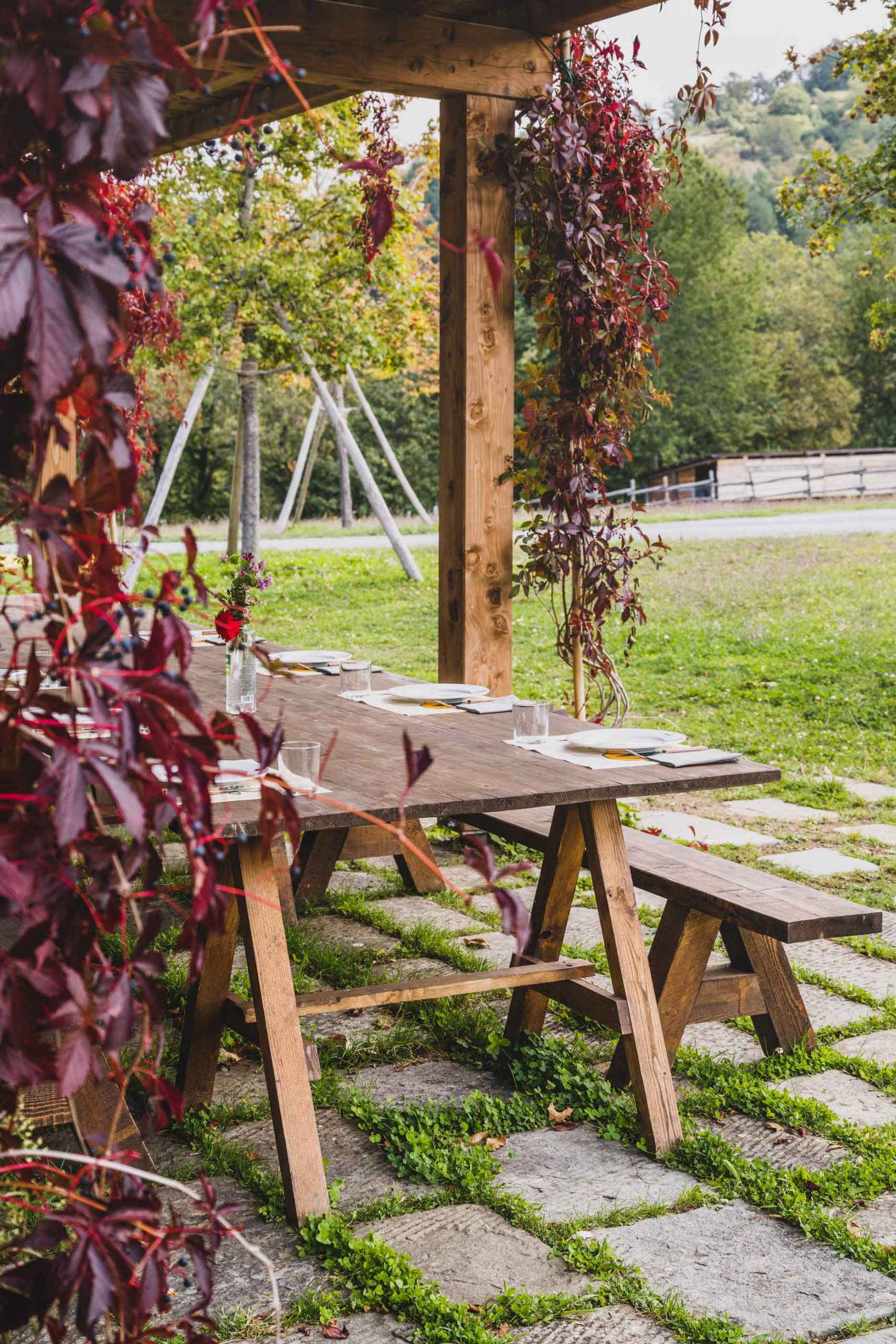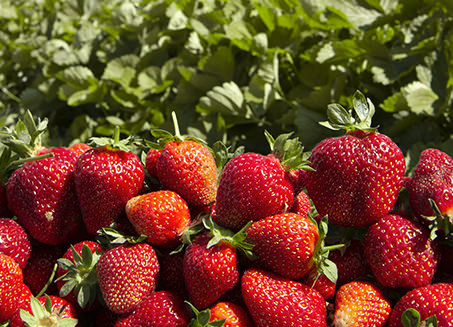 Agricolture
The agriculture of the Oasis focuses on growing raspberries, strawberries and wild strawberries, giant blueberries, currants and gooseberries, intended for fresh consumption and for processing into jams.
There are sumptuous fruit crops and the cultivation of varieties of grains, spelt and potatos, as well as horse chestnuts for the production of chestnut flour.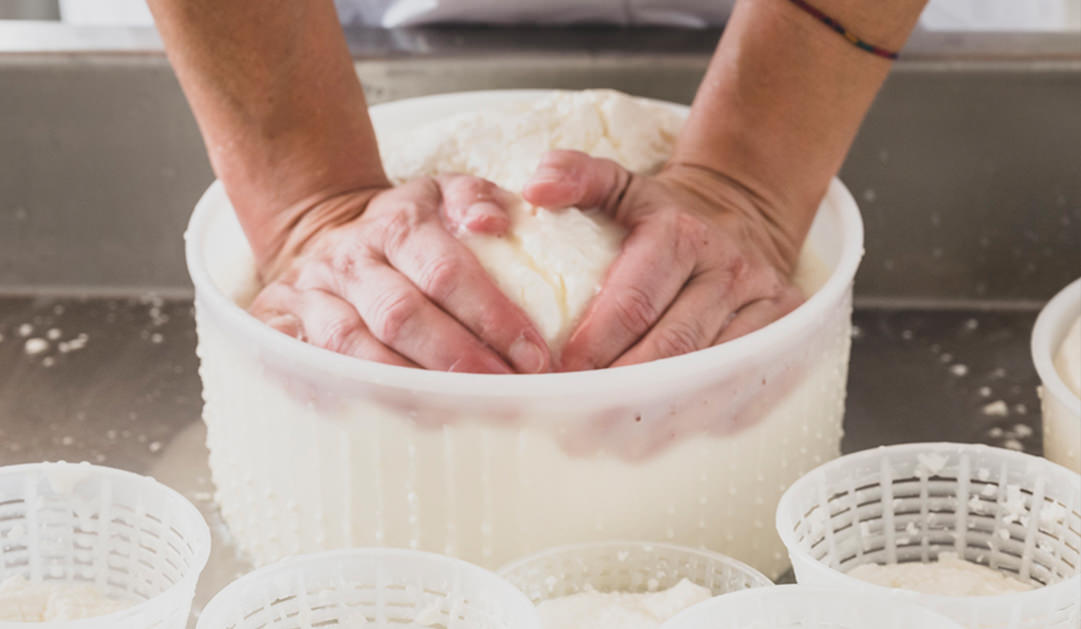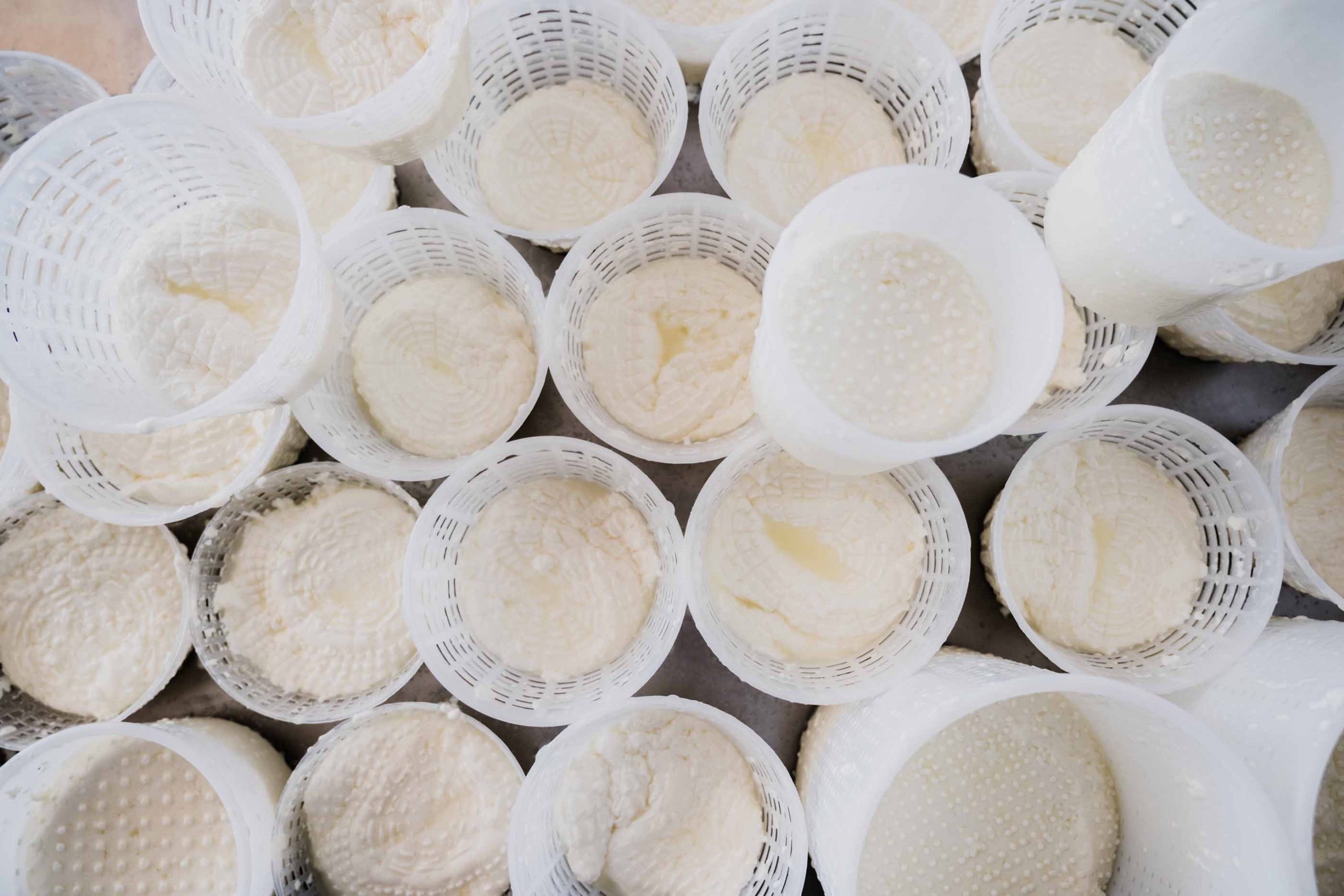 A morning in the farm
Live the unique experience of working in a farm
Oasyhotel is part of the Oasi Dynamo farm. The activities carried out are many: we grow berries for delicious jams and juices, potatoes, spelled, chestnut flour. But we also have breed cattle and pigs of fine breeds. And it is from these that we propose to become farmers for one day.
A unique opportunity to have fun participating in our activity "from milk to cheese": a guided tour of the farm to learn about our animals, feed them and discover together how to produce cheese.
And after work a nice lunch at Casa Luigi, based on our products and your freshly made cheese!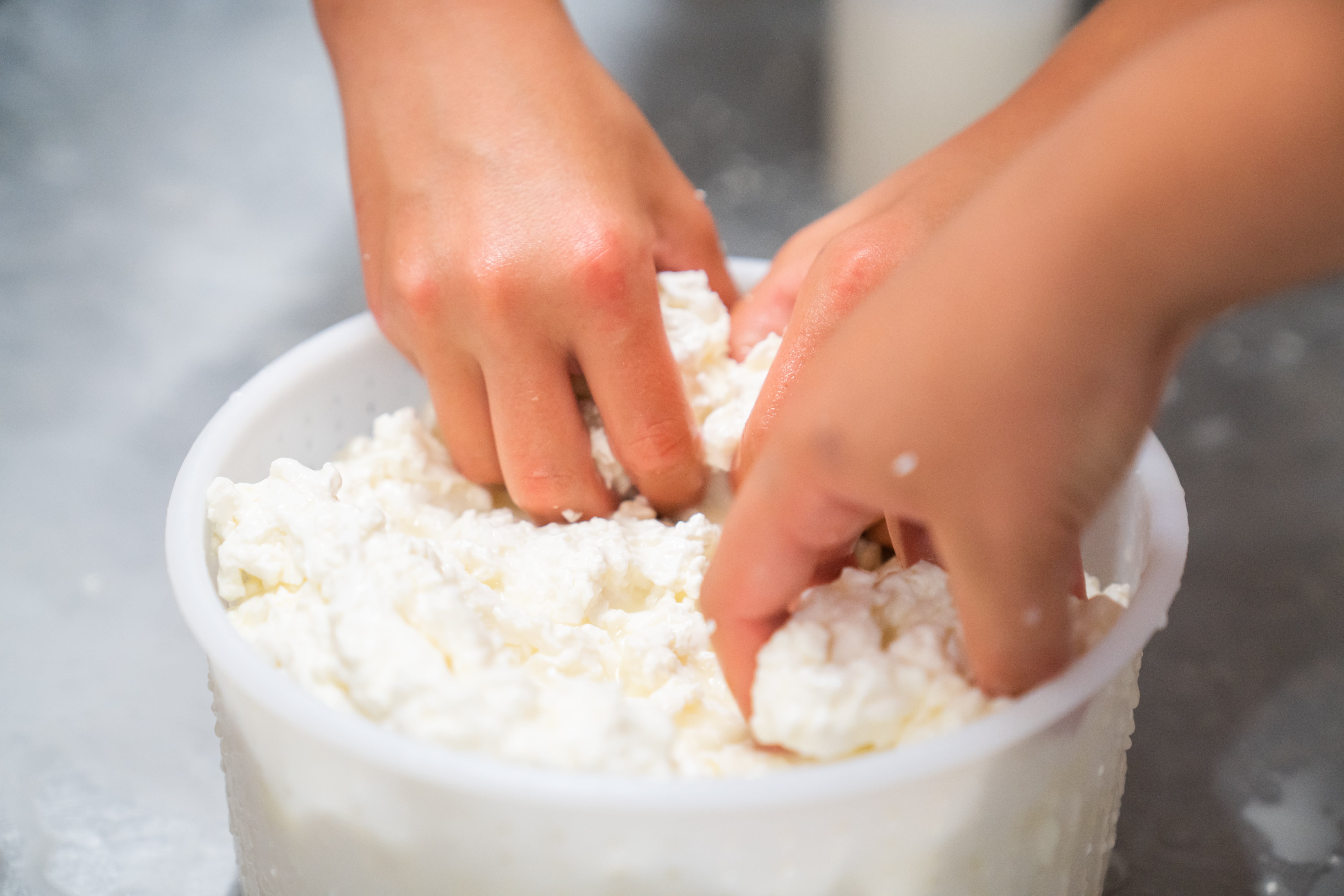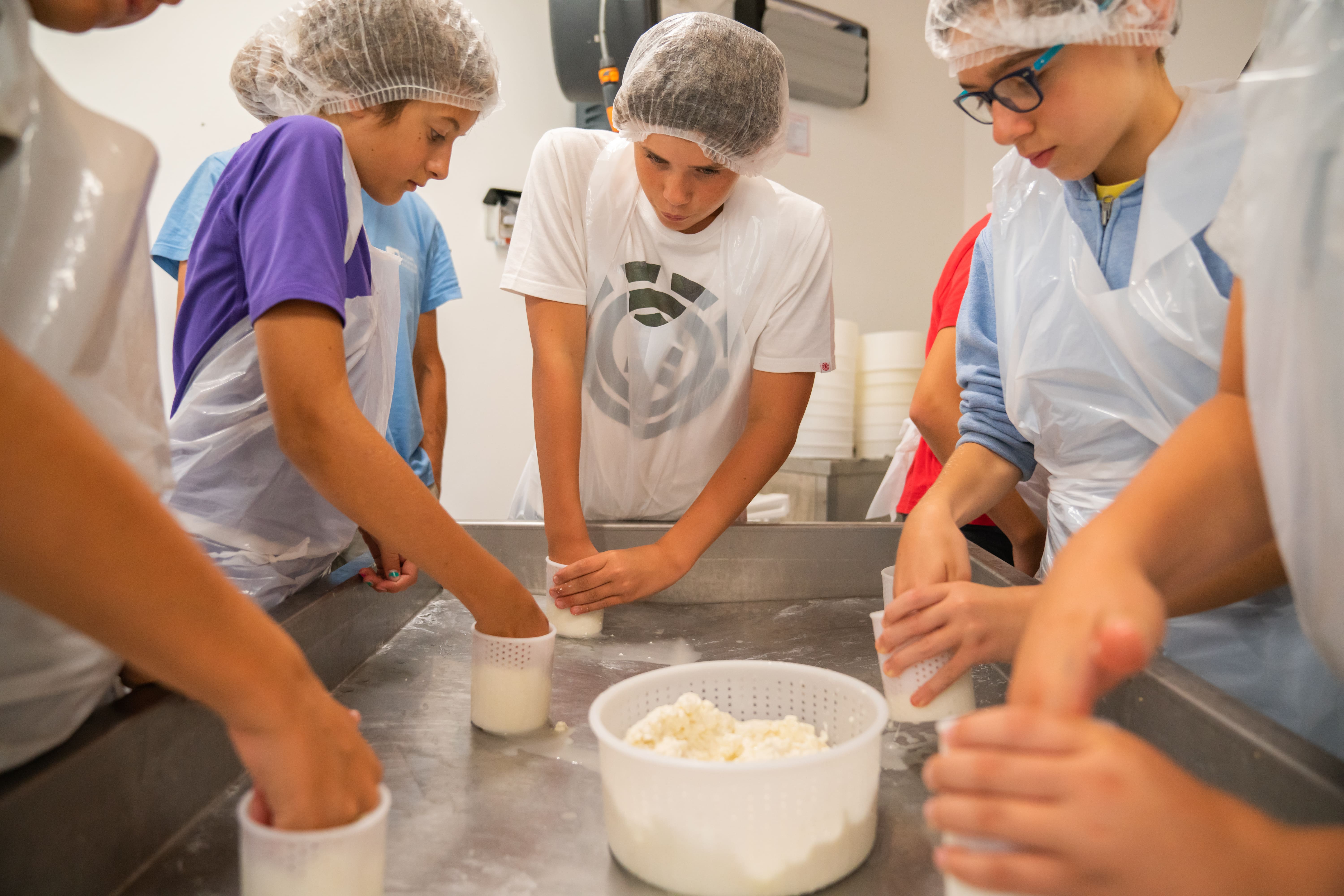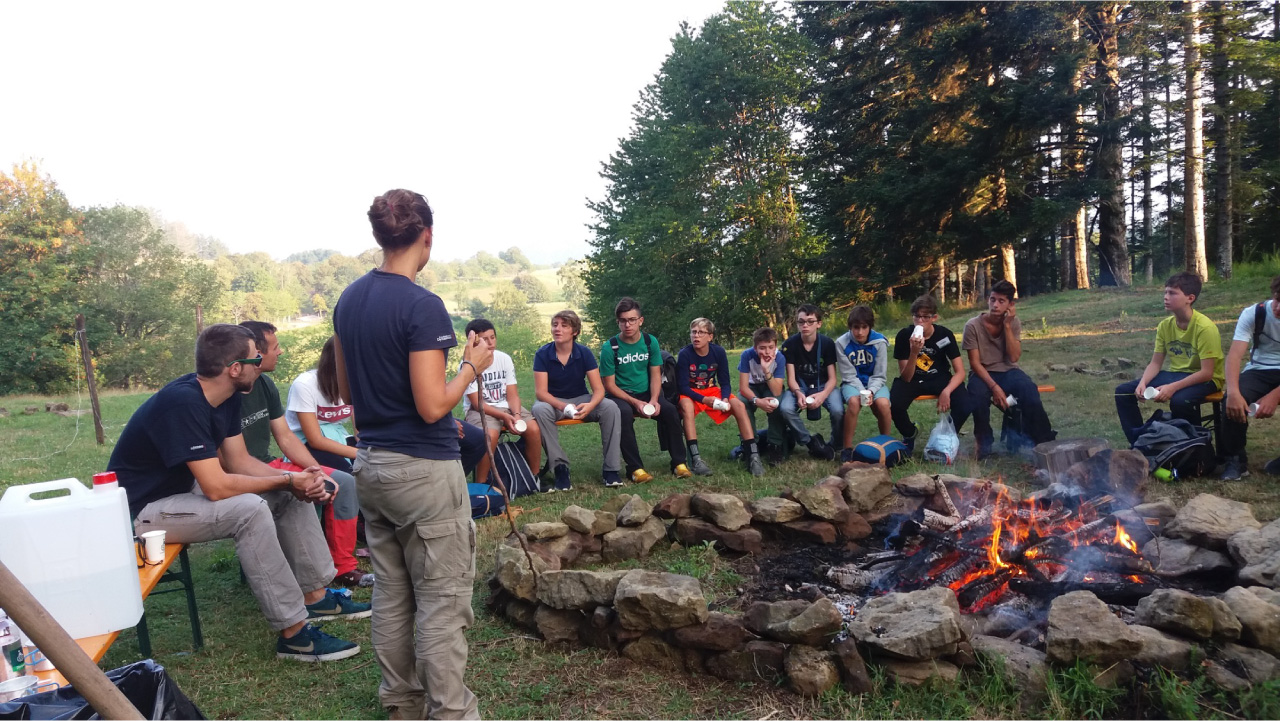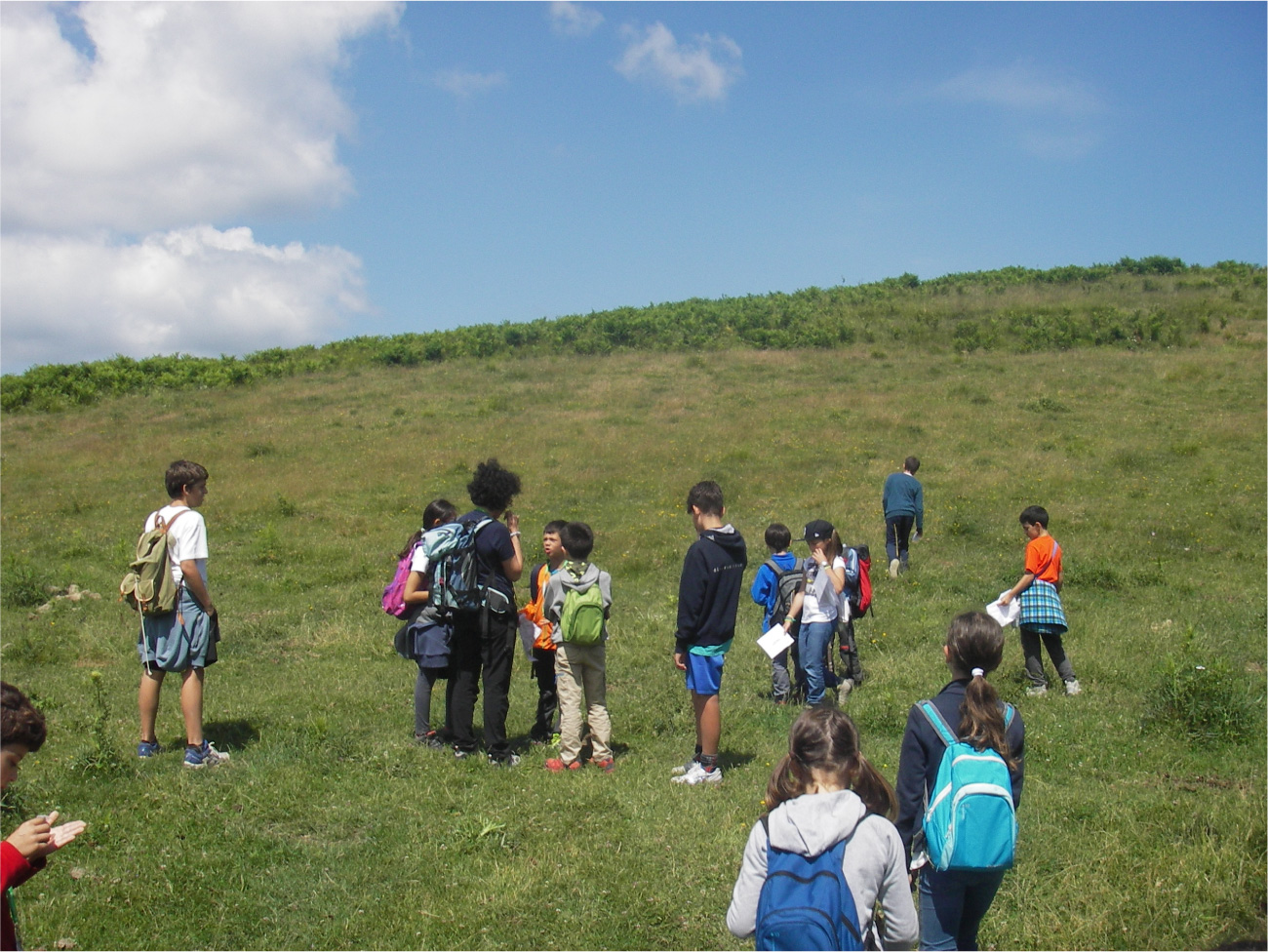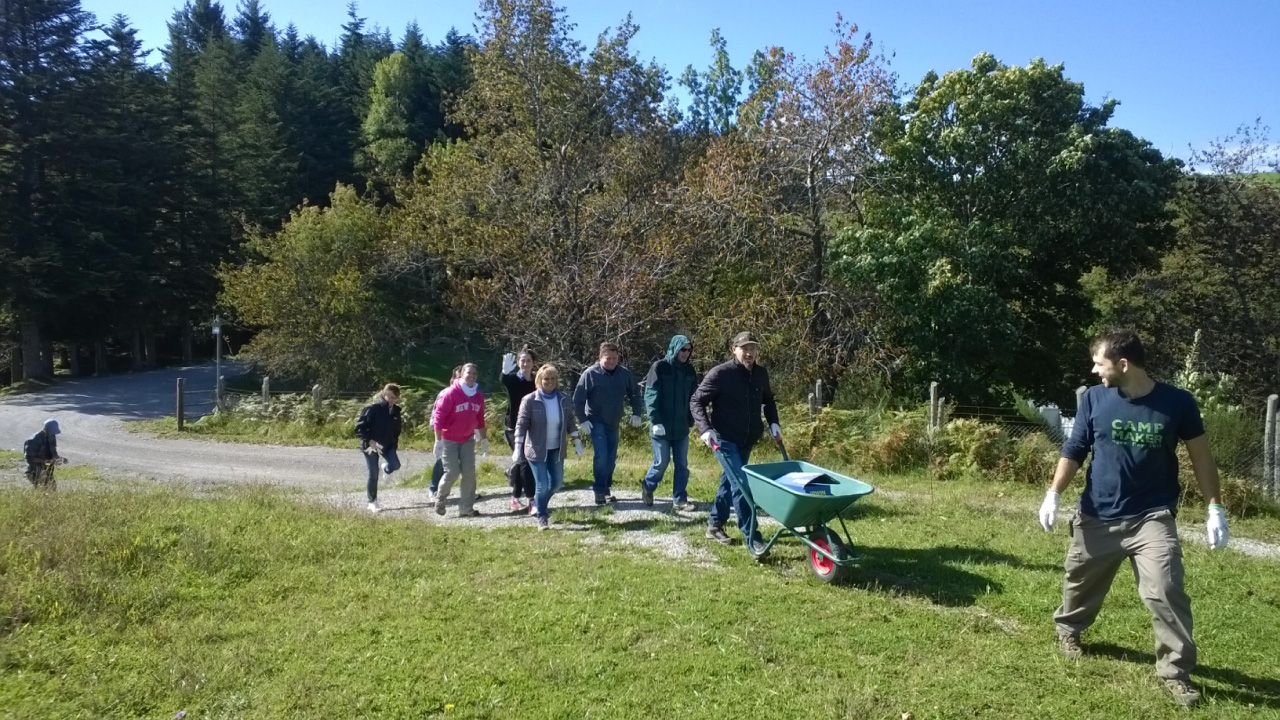 Workshops in nature, for children and young people
Our Geo-Guides and environmental educators will escort children on a journey of knowledge in nature, through experiments and playful experiences where they will learn while having fun and playing. The aim is to make them know the riches of nature, living it fully.
The different activities, calibrated on the age and needs of children, ranging from creative workshops to scientific activities.