Oasis
Oasi Dynamo is nestled halfway between Lucca, Pistoia, Florence and Bologna, in the municipality of San Marcello Piteglio, a WWF affiliated nature reserve.
1,100 metres above sea level, our location overlooks the Pistoia Apennines, offering stunning views. Our 1,000 hectares of outstanding natural beauty is a hub of sustainability, providing unique ecosystems to all it inhabits.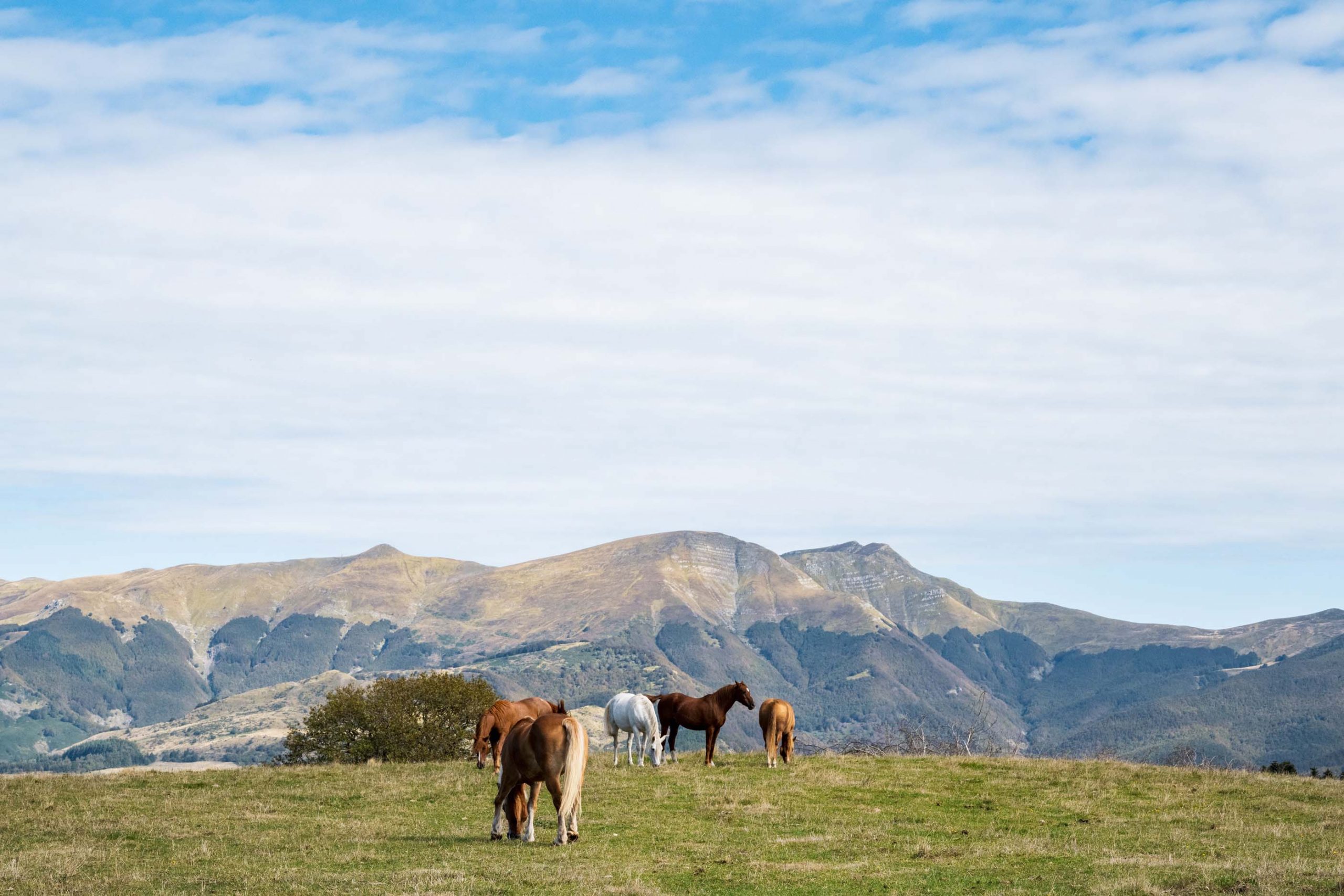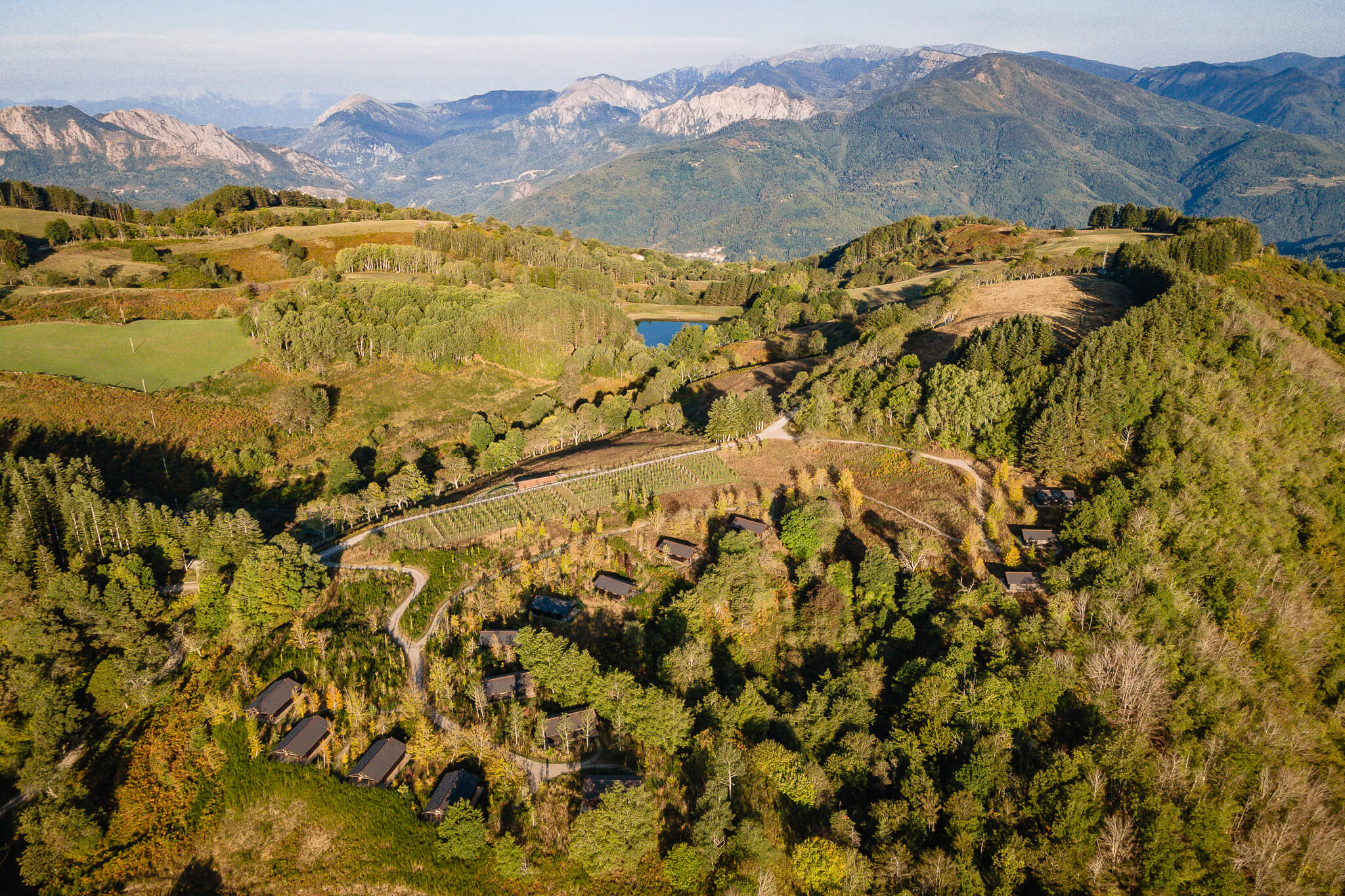 There is simply no other place like this in Italy, as we foster the perfect synergy between environmental conservation and respect of local culture, the environment and traditional agricultural practices.
The character and atmosphere of the exclusive and authentic property, offers guests a true sense of peace; celebrating nature and its infinite benefits.
the Fauna
The area is home to a staggering number of  animals: from ungulates, such as roe deer, mouflons, red deer, fallow deer and wild boar; to rodents, such as porcupines, squirrels and dormice. Among the carnivorous mammals, in addition to the wolf, which in recent years has spontaneously returned to the Pistoia Apennines, recomposing those natural balances that had been lost, there are foxes, stone martens and the weasels. Among the birds of prey, you can find the goshawk, the biancone, the buzzard, the honey buzzard and the golden eagle. Also the green woodpecker, black woodpecker, the common hoopoe and small passerines can all be spotted.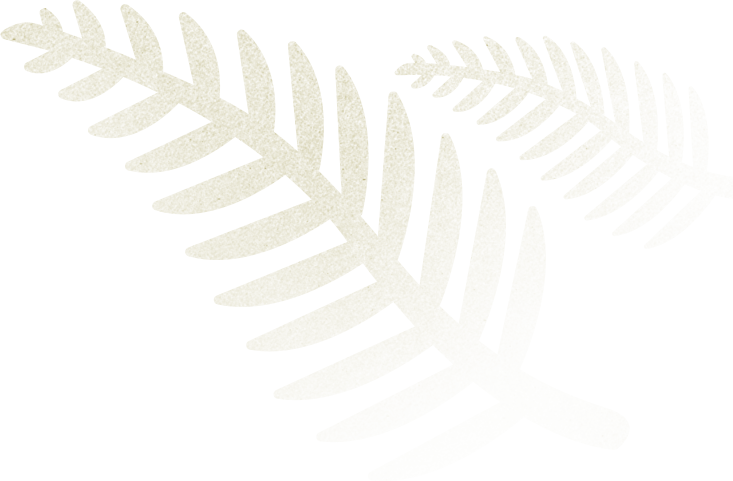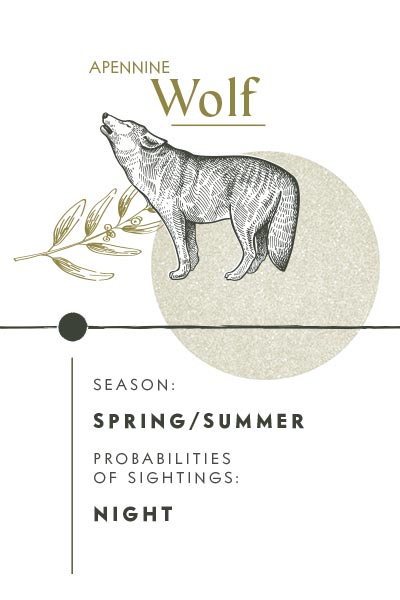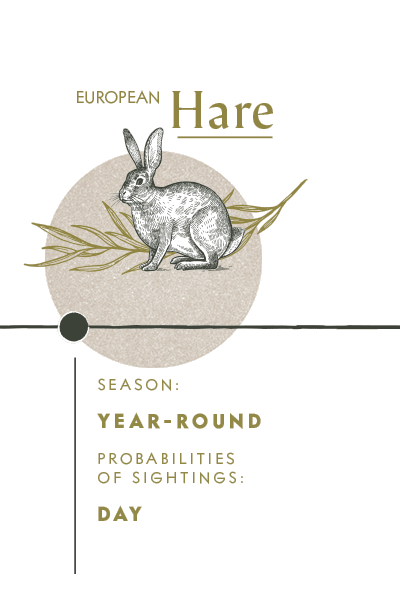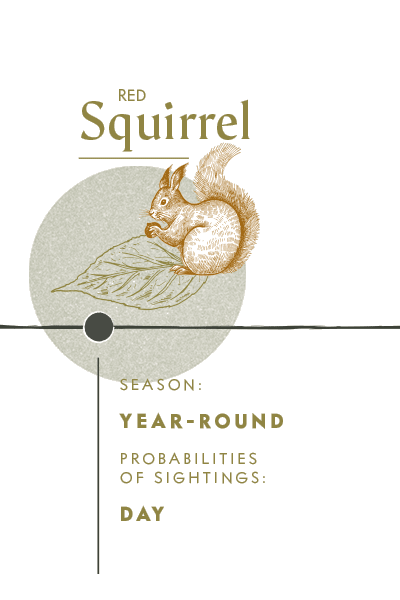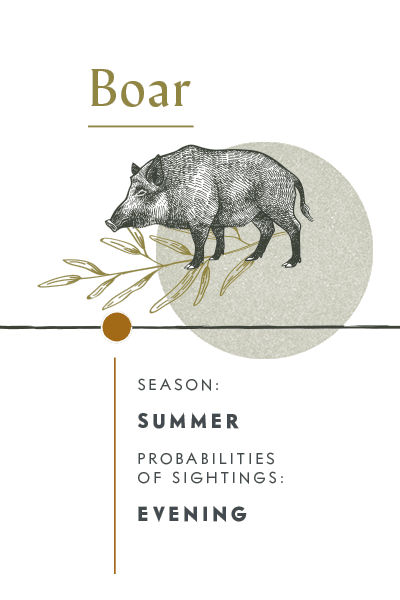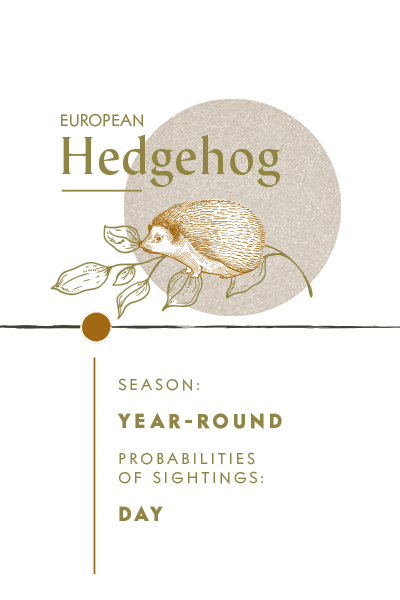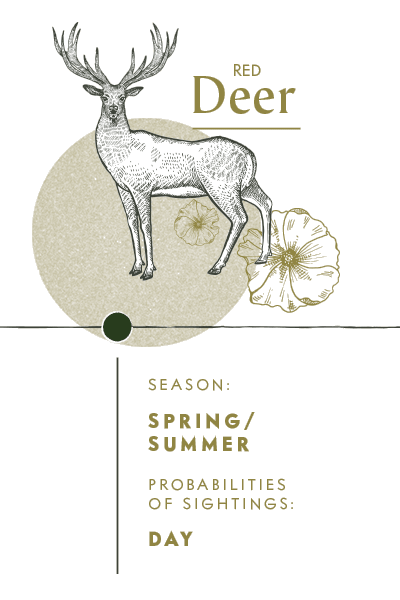 the Flora
In the oasis, the vegetation is beautifully diverse. In the lower areas, broad-leaved woods prevail, characterised by the presence of oaks, black hornbeams, horse chestnuts, cherry trees, field maples, hazelnut trees, aspens and black alders.
At higher altitudes, the arboreal vegetation consists mainly of beech woods and conifer populations, derived from the reforestation of former crops and pastures. Rows of laburnum, cherry trees and rowan fowlers punctuate the edges of the open areas.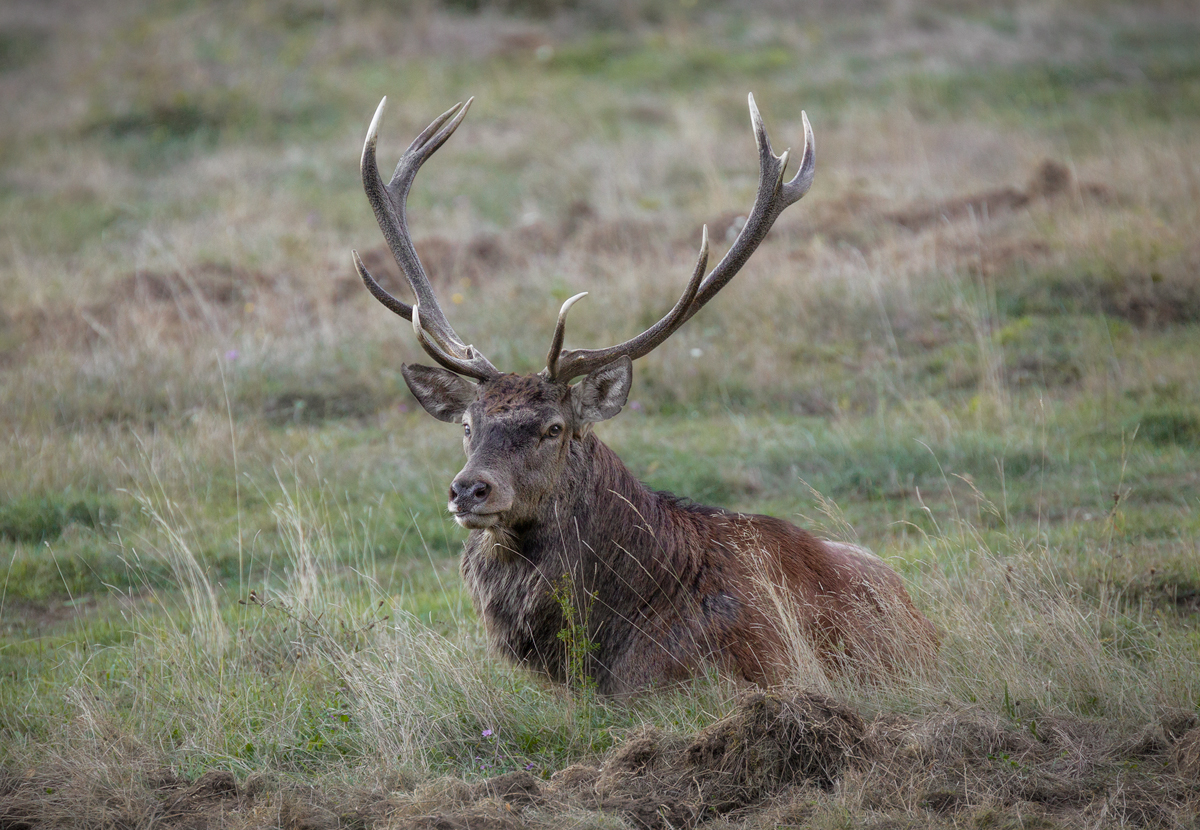 THE PRECIOUS ACTIVITIES OF
Oasi Dynamo
Oasi Dynamo deals with the management and conservation of the biodiversity of the WWF affiliated oasis in Limestre, through agriculture, breeding and scientific research. The food produced on site is served to the guests at Oasy Le Felci, straight from grower to consumer.
Oasi Dynamo markets local produce through direct and indirect points of sale. All profits go back into environmental conservation projects, according to a business model with a social purpose, in-line with the Dynamo Foundation philosophy of sustainability.