Outdoor dining
Our traditional restaurant Casa Luigi offers casual and genuine dining, with a view on the wide oasi's nature. Here guests feel in a ranch, where they can relish authentic Tuscan recipes, such as
grilled meat, homemade cheese, beers and biological wines. After a leisurely lunch, our guests will enjoy an afternoon full of adventures or relax listening to the sounds of the Oasis.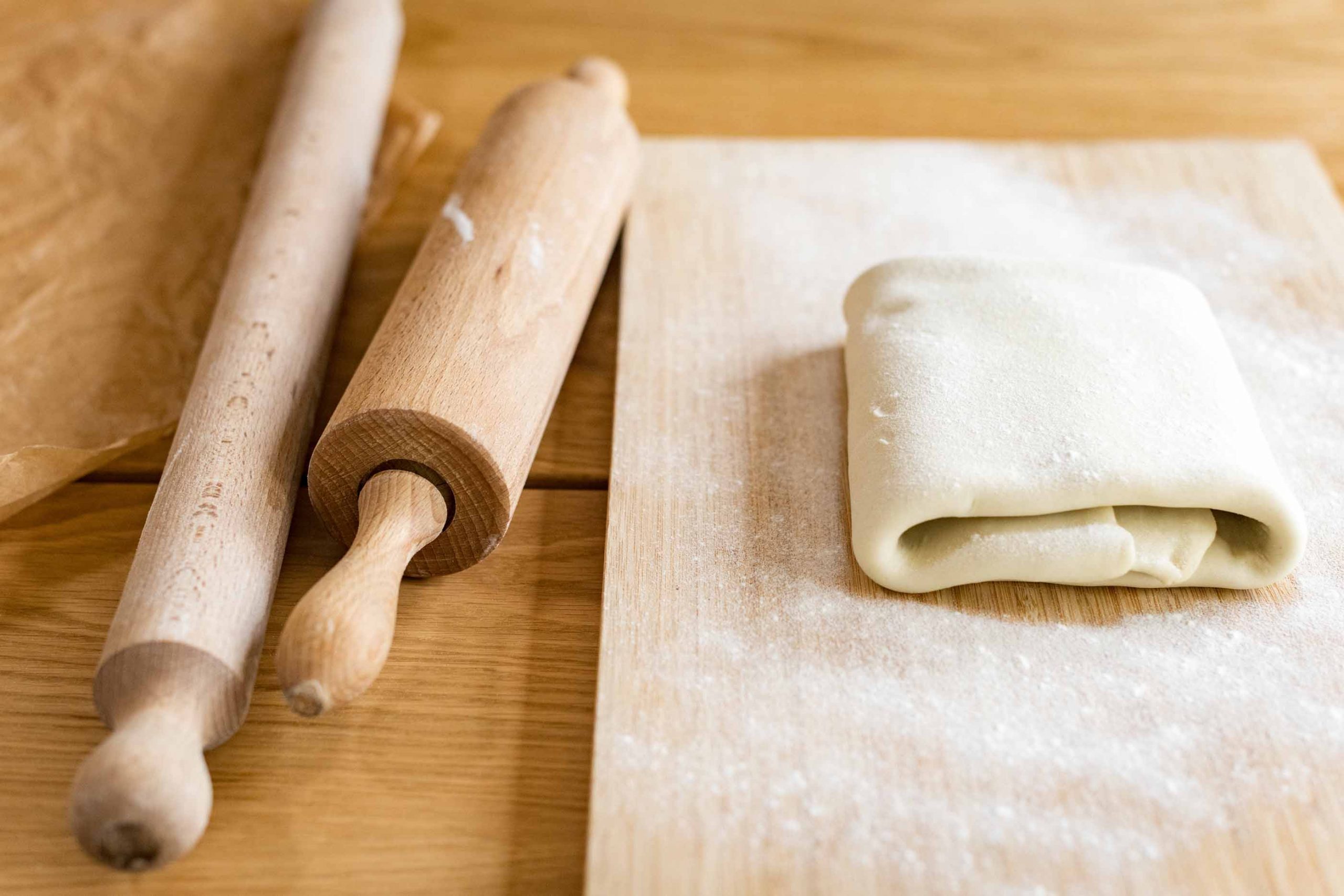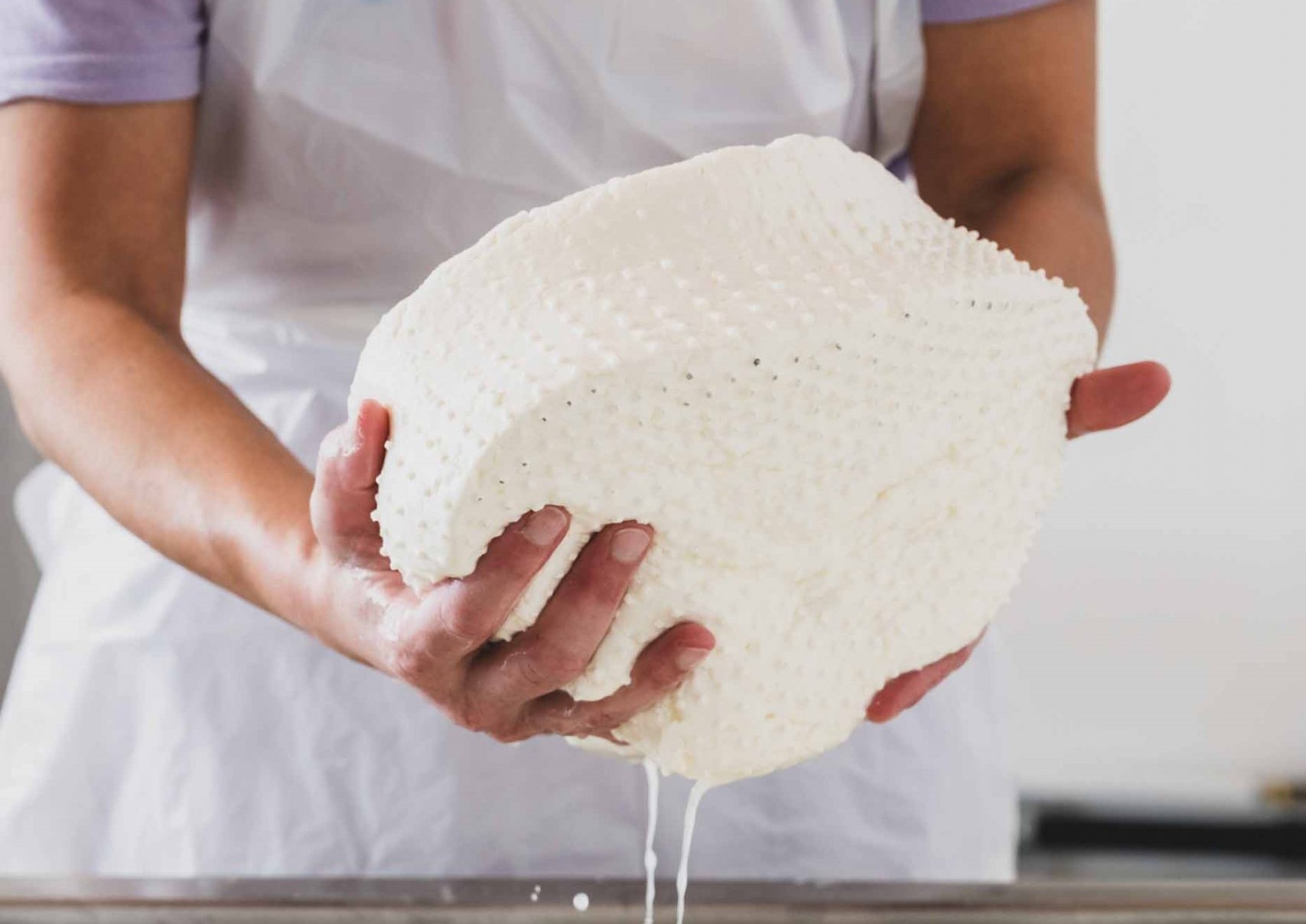 FLAVOURS OF OUR TUSCANY
When you enjoy a meal at Oasy Hotel you have a clear idea of ​​what is grown and raised in Tuscany. Casa Luigi is a large stone farmhouse, rustic externally, modern internally, located in the agricultural area of ​​the oasis. It lends itself to outdoor lunches, dinners and barbecues. It accommodates up to 100 people. The products used come from the cultivation and breeding of Oasi Dynamo's farm. It is the freshest, healthiest, tastiest and most genuine thing we can offer our guests.