Restaurant
Le Felci
Elegant and relaxing, restaurant Le Felci is located near the eco-lodges. Every morning guests are welcomed here for a rich, healthy and energetic breakfast. Lunch is light and bio, while dinners are elegant and chef's dishes are refined. Menus are à la carte, with a rich choice of wines from our cellars.
On the first evening the chef will introduce himself to the guests in order to listen to any needs and preferences (even for vegan dishes, vegetarians, celiacs and gluten free).
The aperitif generally takes place outdoors, with wines, cocktails and convivial chat.
Breakfast menu
Menu Spring at Le Felci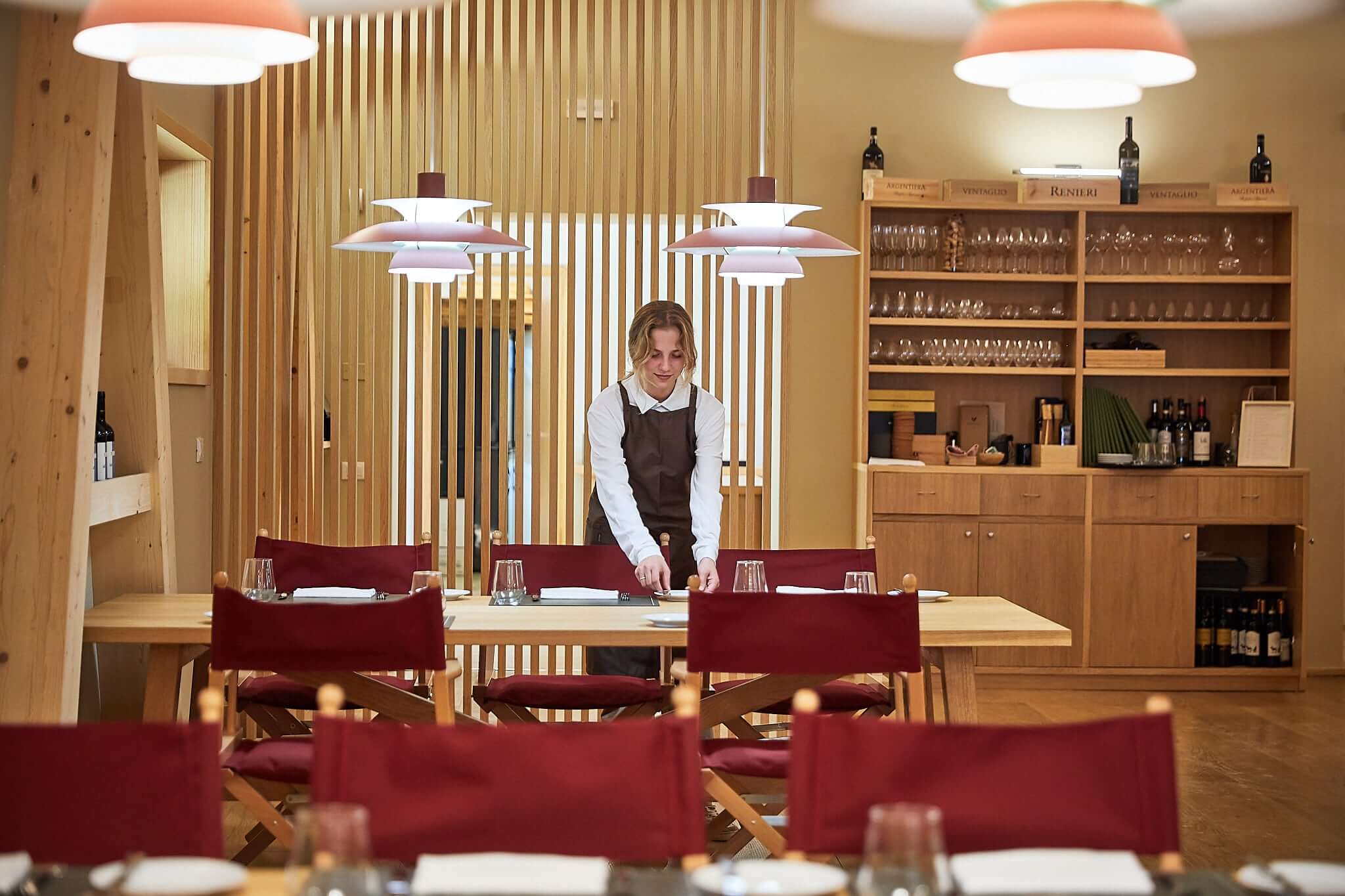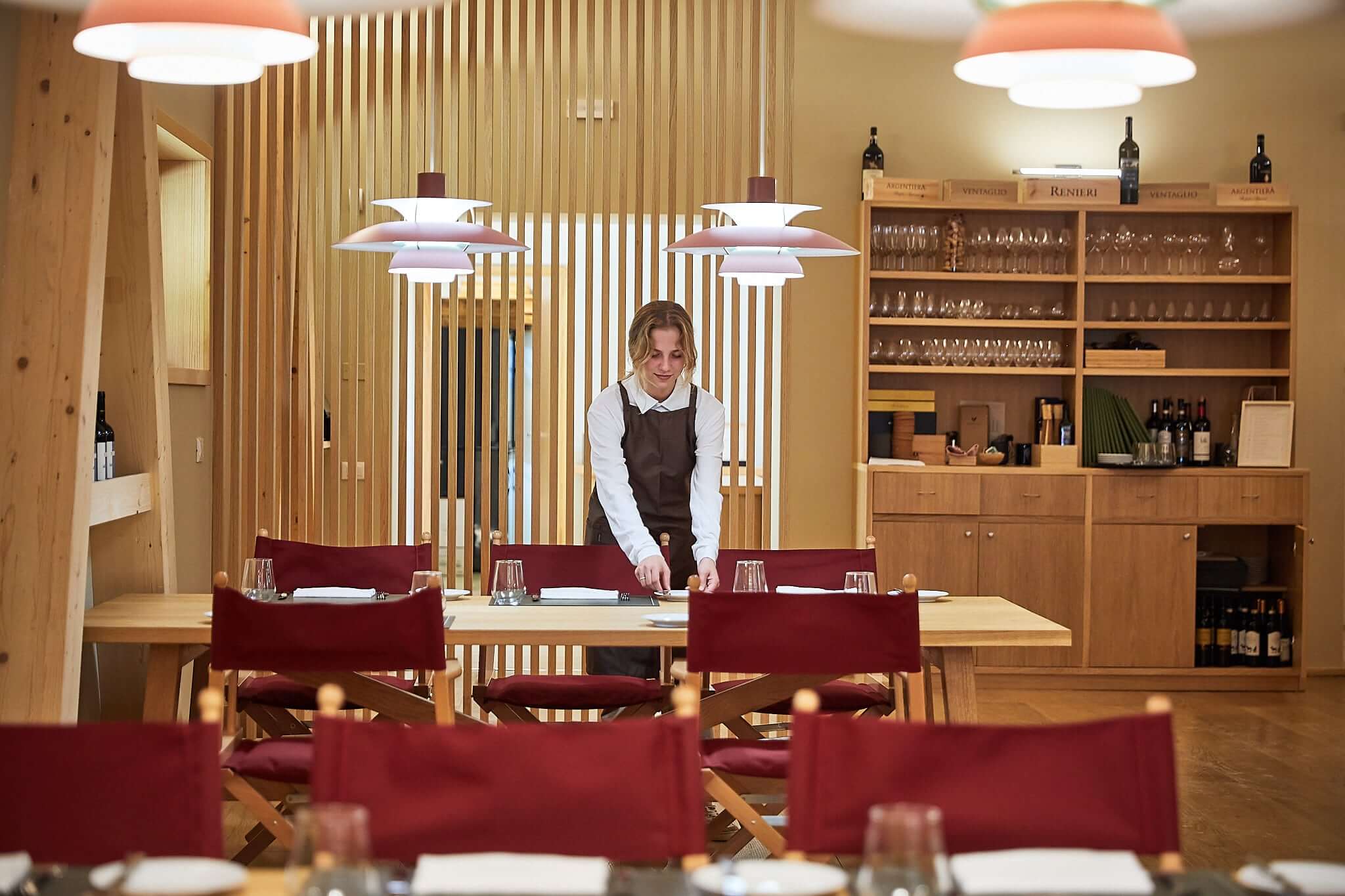 Breakfast
From 7h00 barely hot baked bread awaits you , fresh pastries, homemade jams, cereals and local berries, our cakes and sweet pastries, home-made cheese selection, as well as coffee, tea and juice of fruit cultivated at Oasi Dynamo.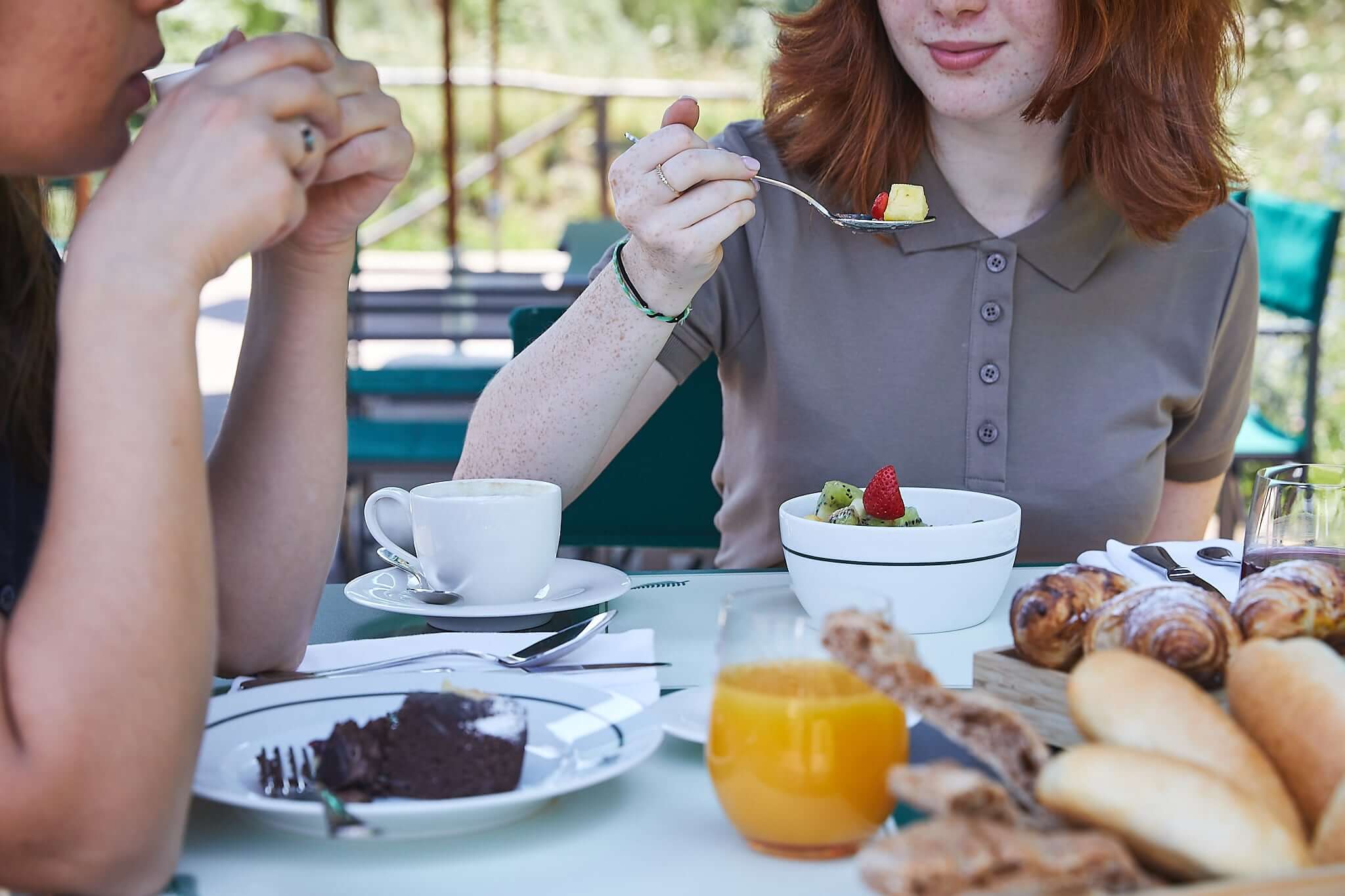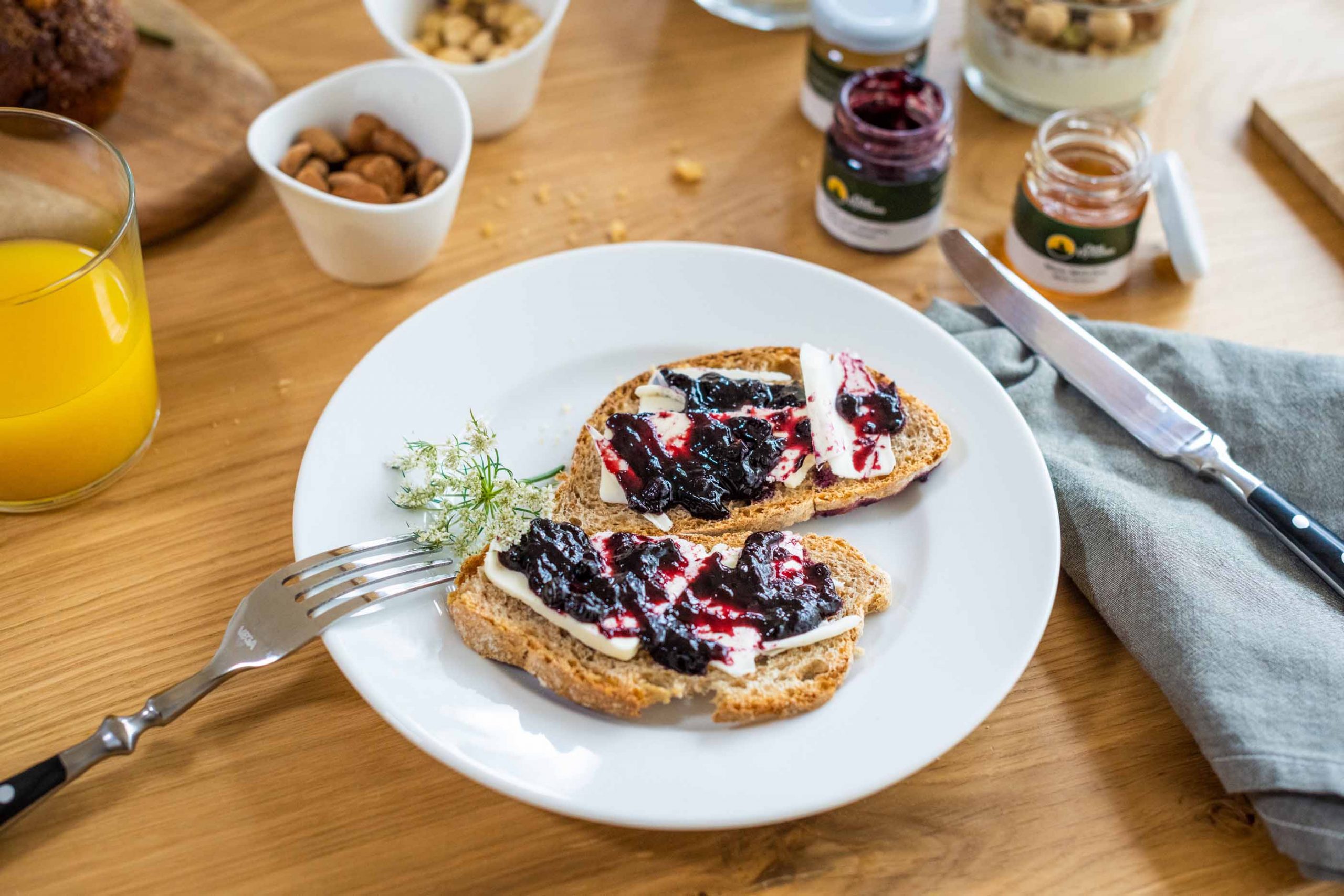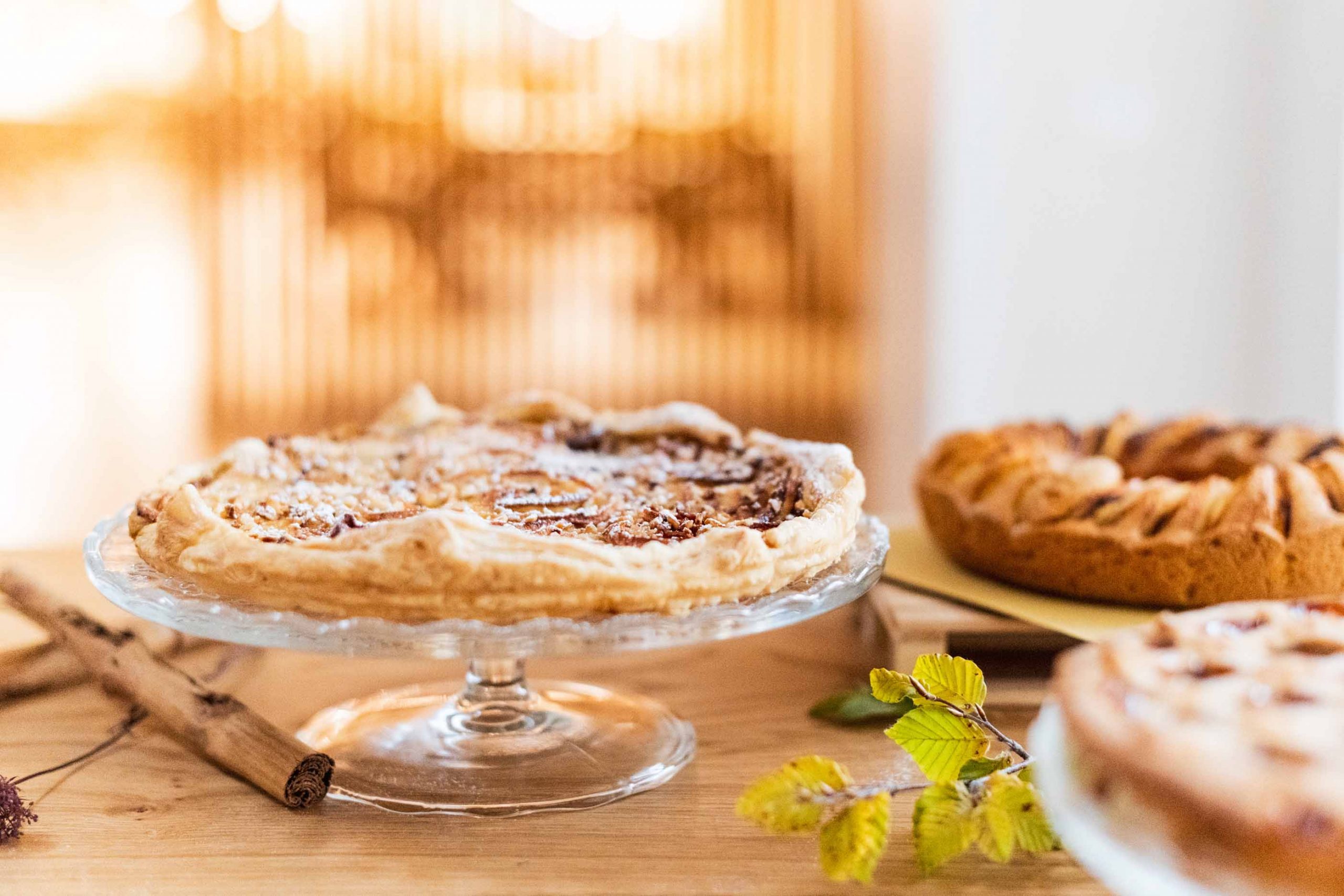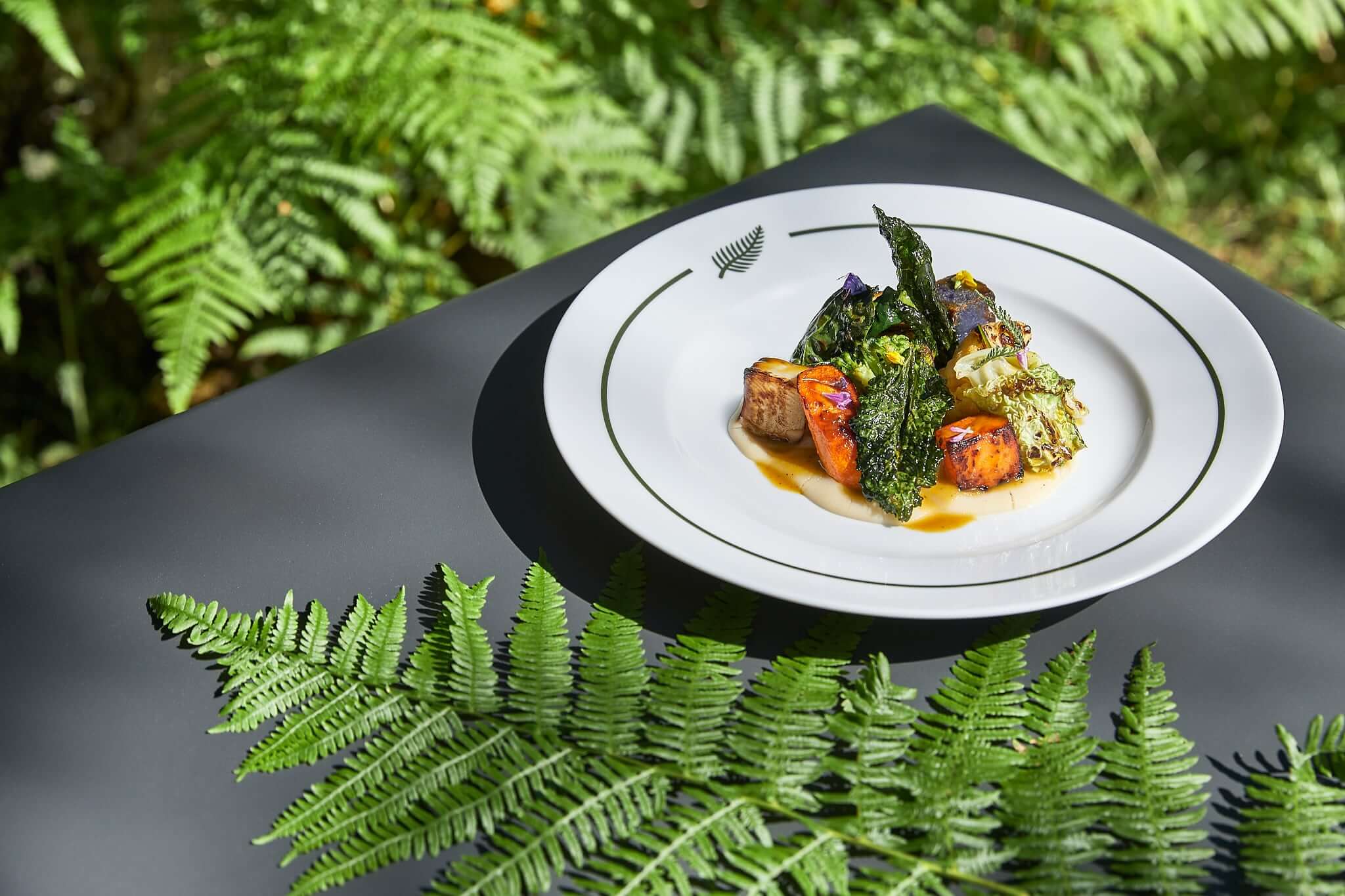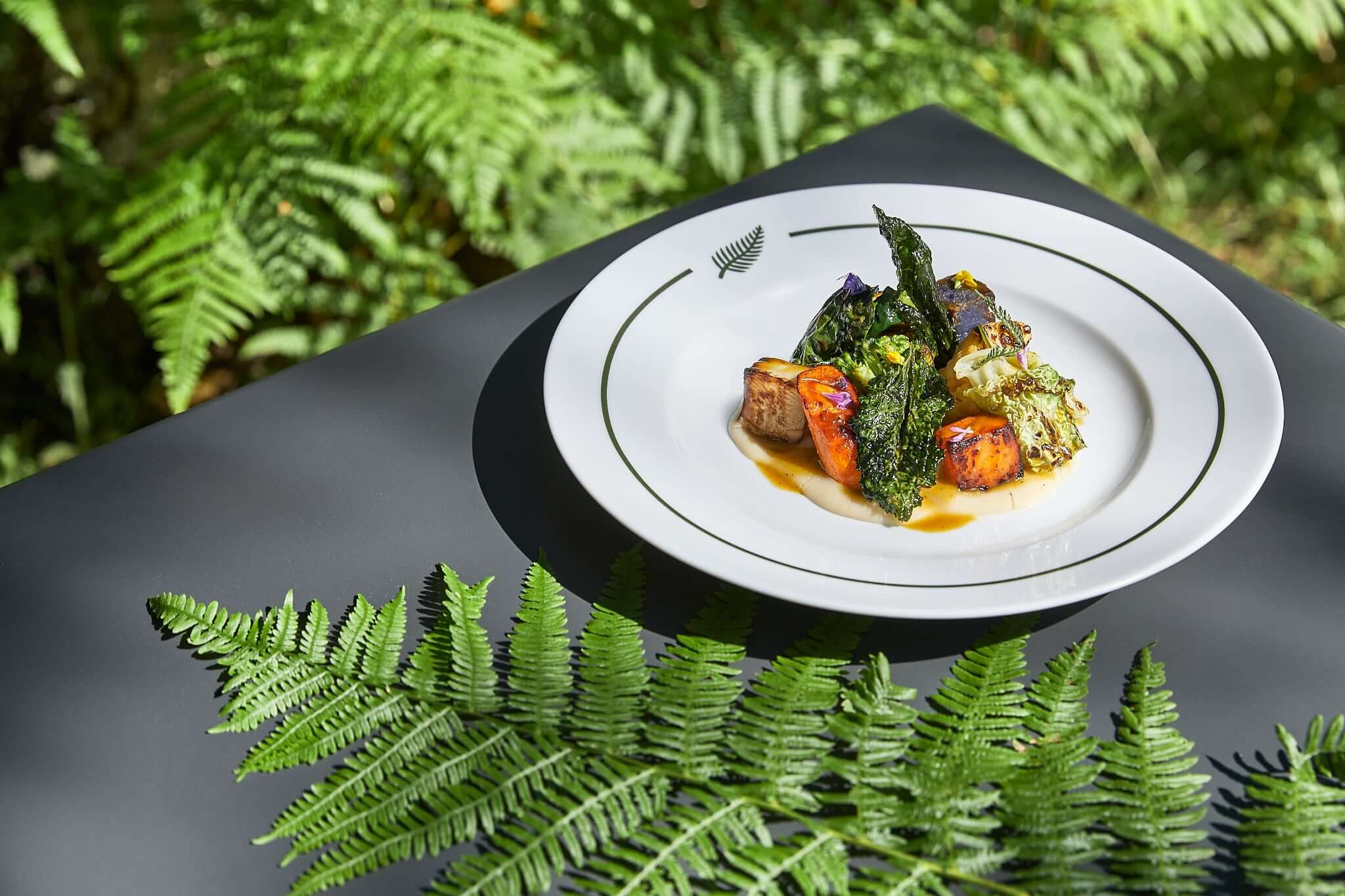 Lunch
From 12h00 to 14:30 you can enjoy our rich and colorful salads, grilled steaks or just a sweet potato soup or a caprese sandwich with mozzarella, tomato and basil. The ever-changing menu delivers a wide choice for all tastes and dietetic needs.
Dinner
Drawing on the agricultural wealth of Tuscany, our Chef creates delicious dishes that blend sophisticated culinary techniques, with products and the freshest ingredients from the Oasis.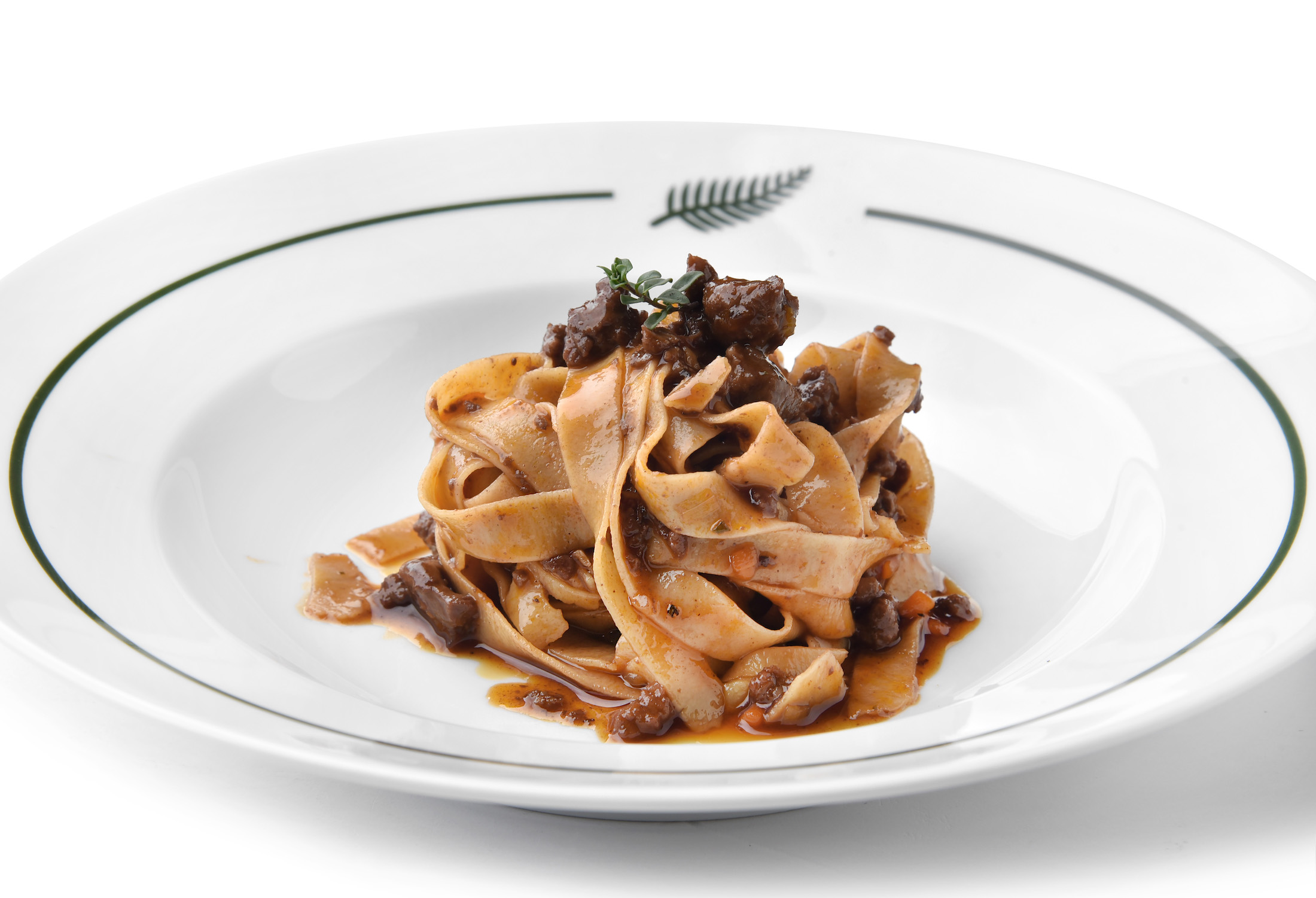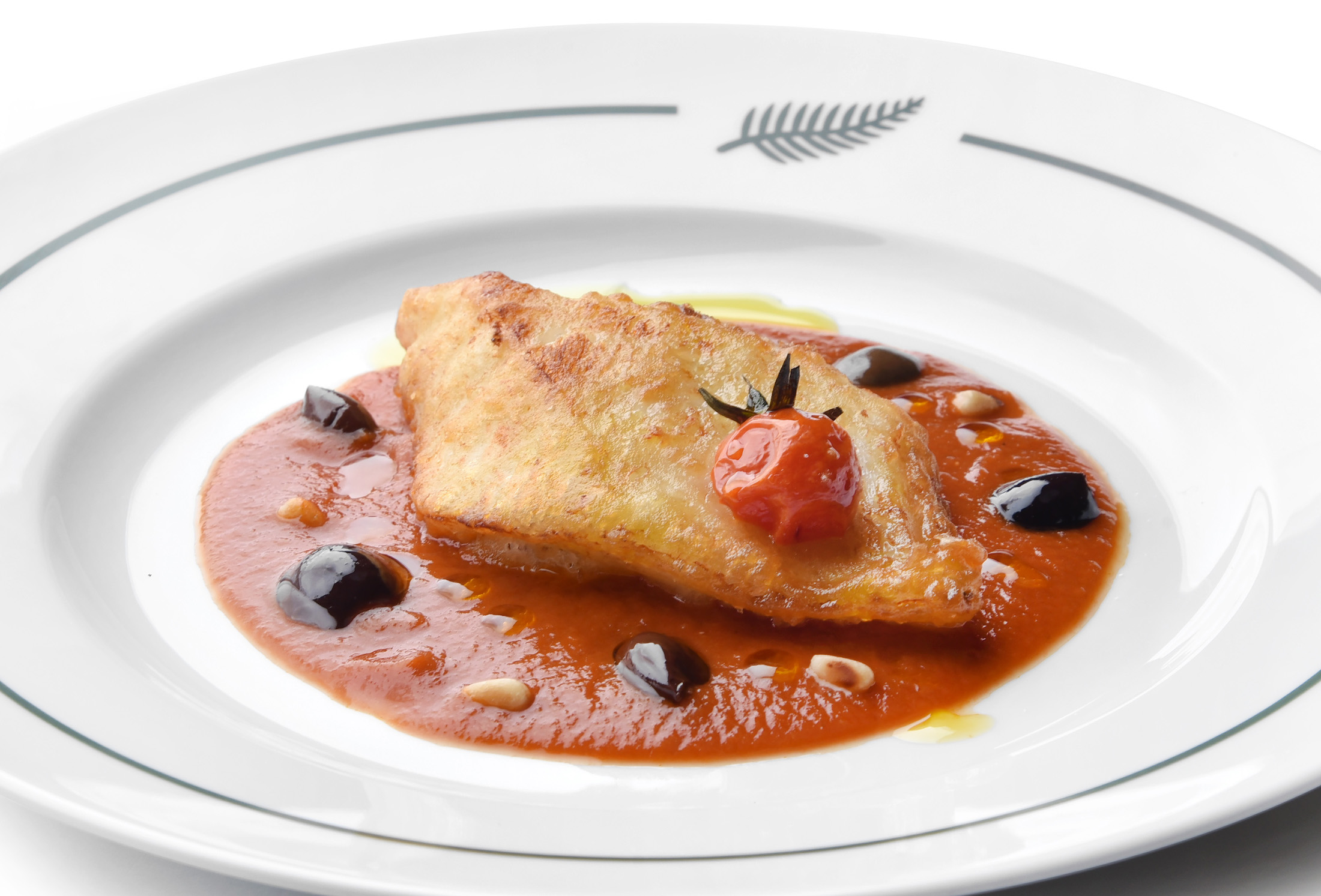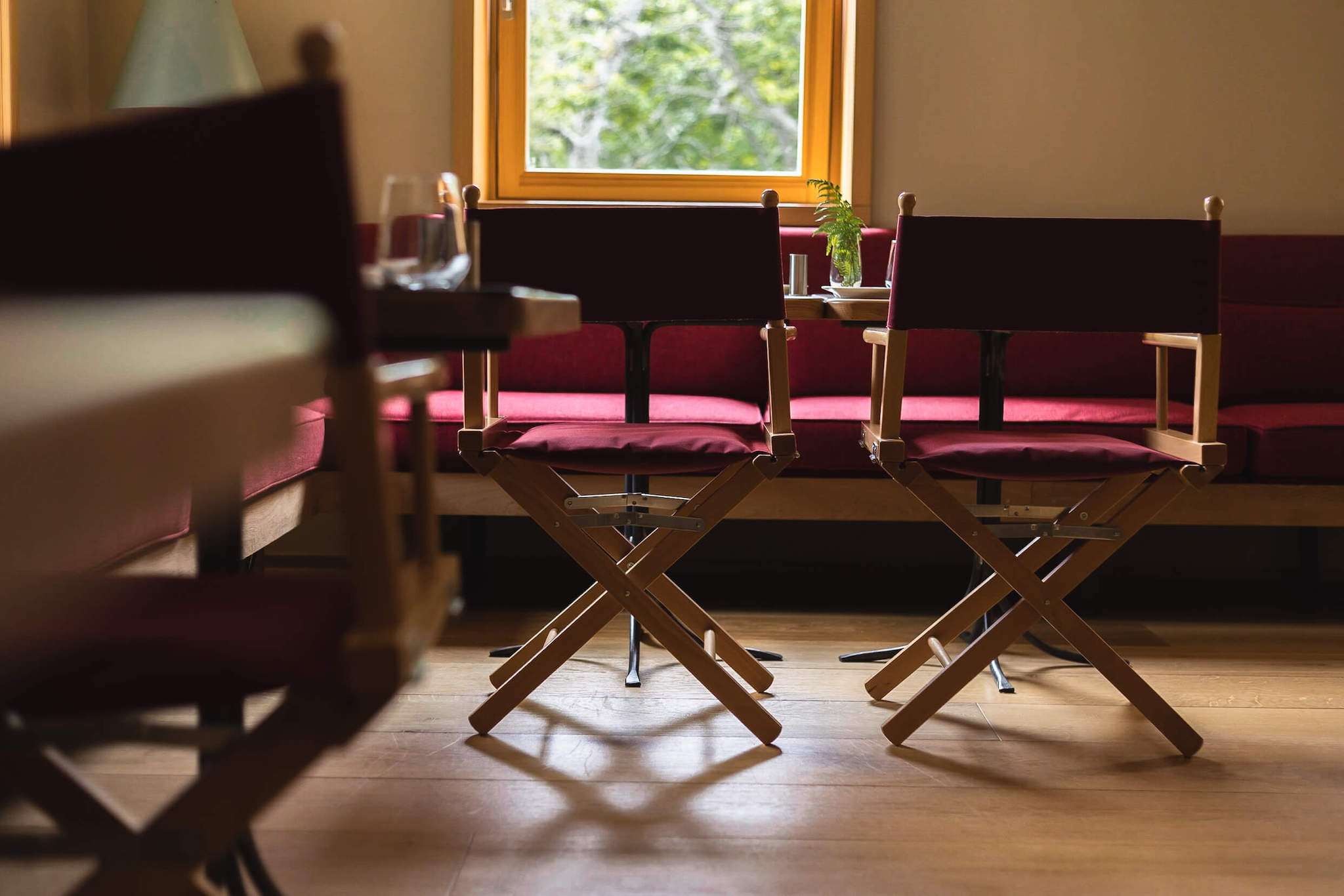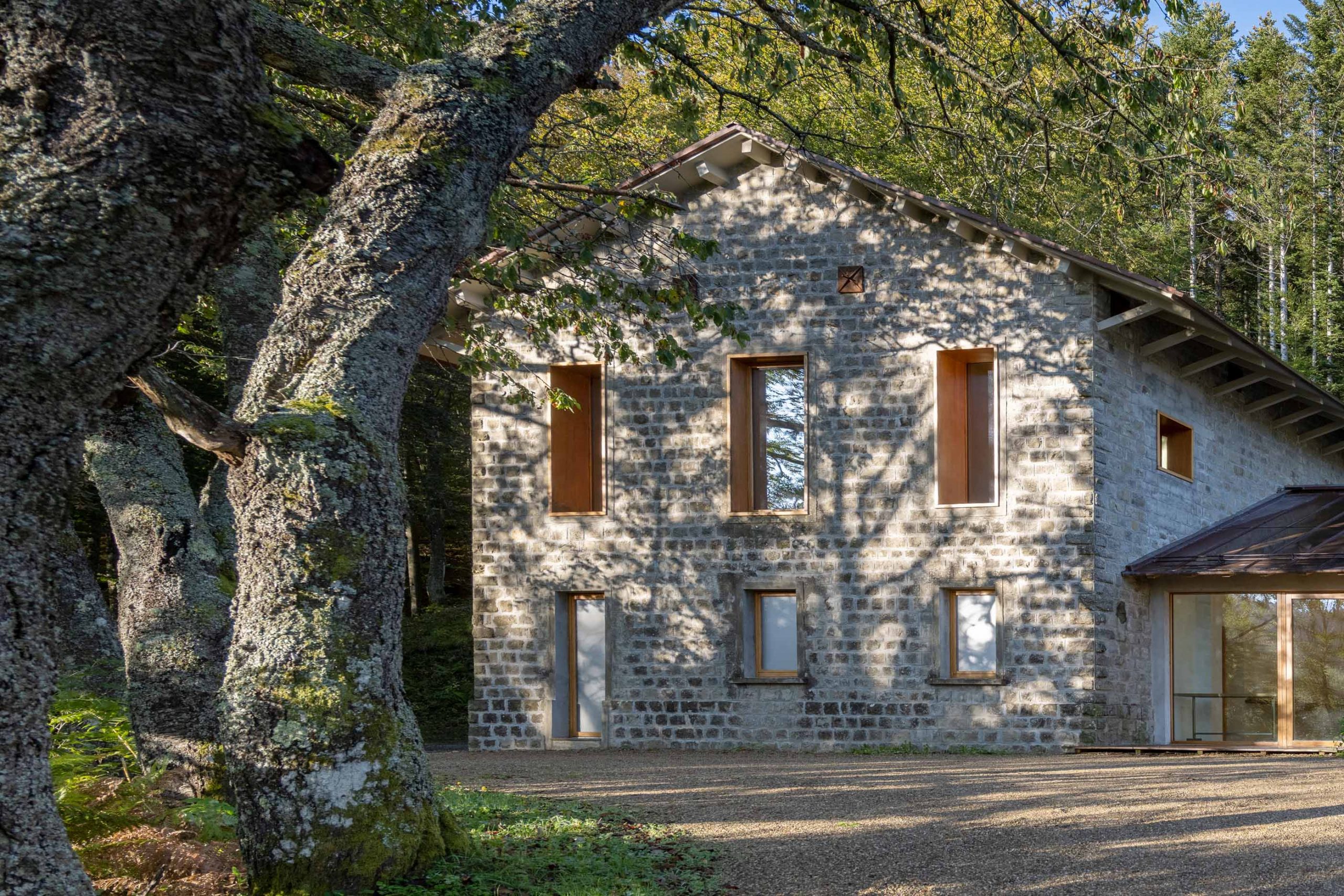 AUTHENITICITY SERVED AT THE TABLE
Oasy Hotel has two restaurants. The first, more sophisticated, Le Felci, is situated near to the Lodges, with 60 seats inside a charming stone farmhouse. The other, more casual, Casa Luigi, is located in the agricultural area. It lends itself to genuine lunches in the open air and memorable barbecues, accommodating up to 100 guests. In both restaurants, most of the ingredients used come from our own cultivations and breeding area of the Oasi Dynamo farm. It is the freshest, healthiest and tastiest food that can be offered to our guests.