Wildlife Tours
Set in over 1,000 hectares, there is a wealth of land to explore with our Geo-Guides, who go in search of rare plants, wild animals and ancient trees.
With the everchanging light and shade, guests embrace the rhythm of the forest and mysterious intensity of the climate.
Our tours are a celebration of harmony, as guests pause to revel in the stunning beauty they find themselves in, taking a moment to be at one with nature, in silence, in quiet contemplation and if they are lucky, to encounter animals in their own habitats.
There are also many cultural tours just beyond the property, which we will be happy to offer you.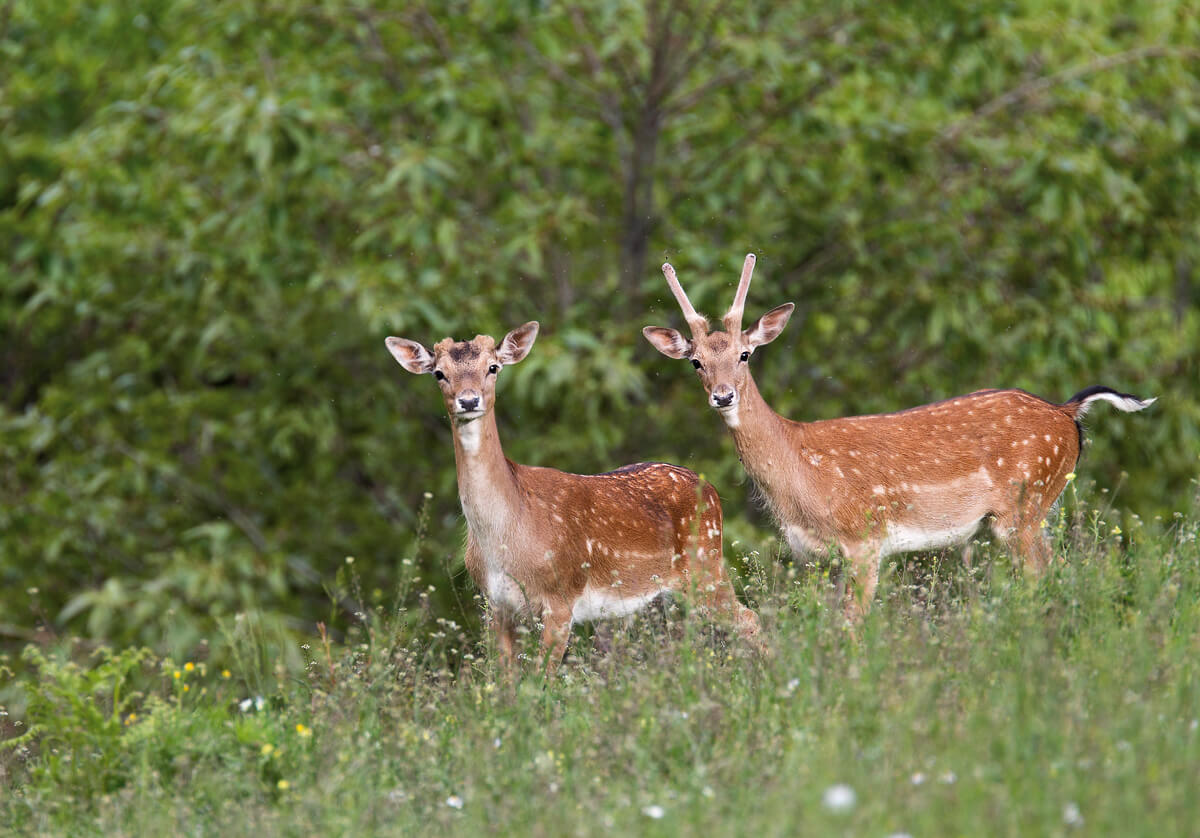 Biking
Each guest is provided with an electric bicycle, so they can easily get to anywhere in the property that their mood takes them.
There are also some exciting routes mapped out for mountain bike tours, taking in scenic trails through dense, luscious forests.

Trekking
For those who love trekking, you will feel truly enraptured by the sheer number of trails to be explored, meaning that each and every time you venture out into the wilderness, you will be rewarded with a new perception of the pastures and vast expanses the Oasy offers.
For the more adventurous guests, Nordic walking experiences are also available upon request, with equipment and instructors on hand to guide you along the way.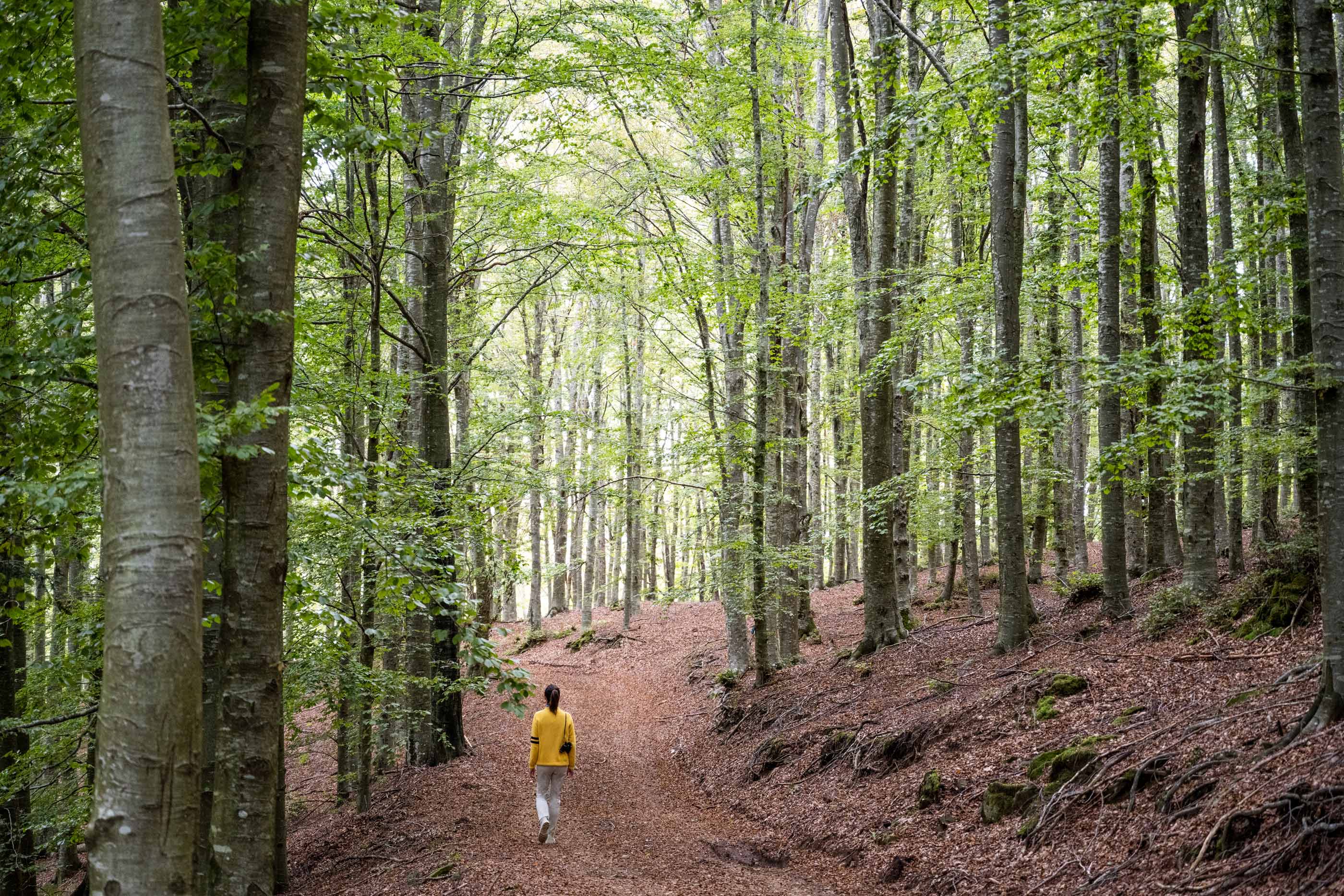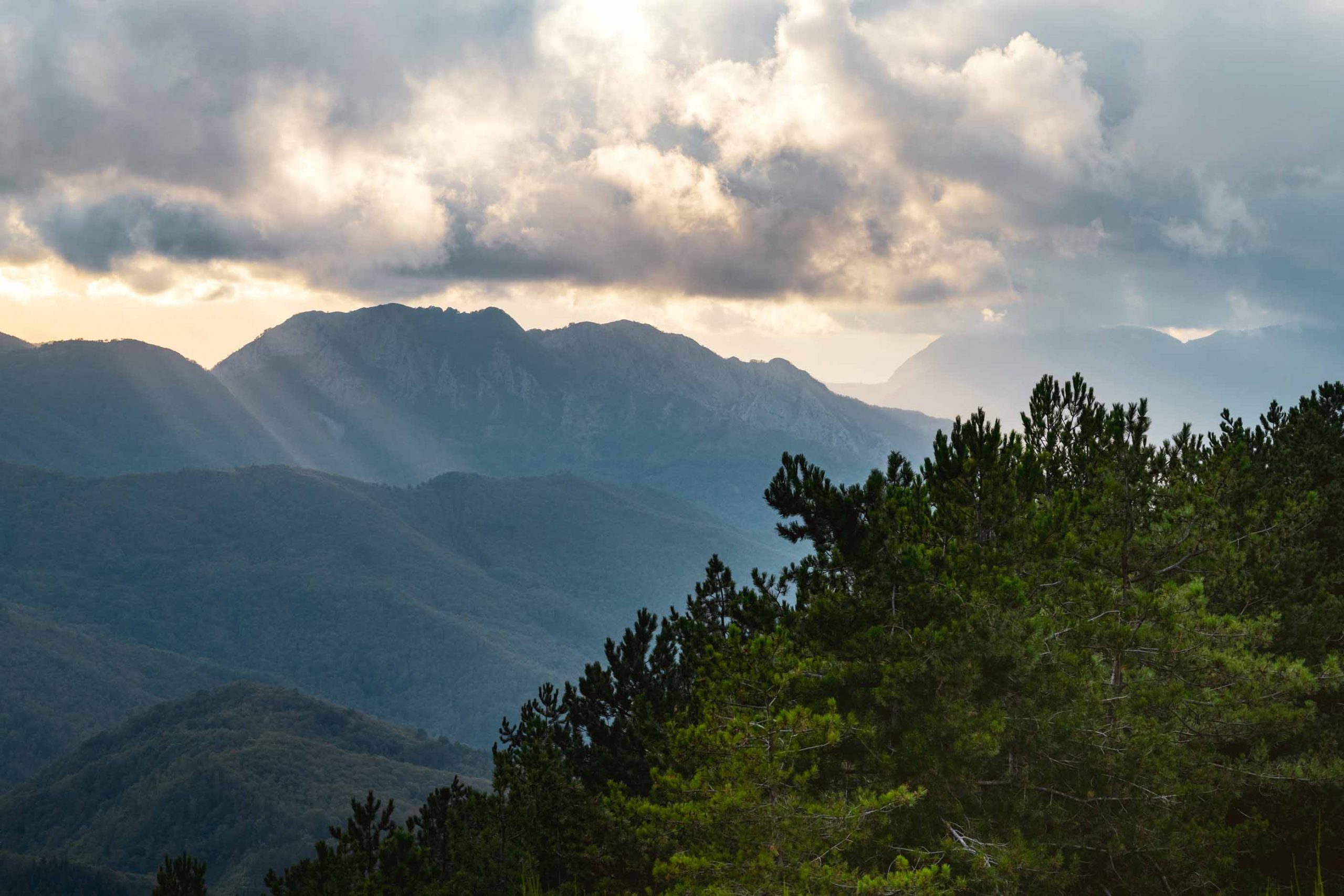 Kayaking & Paddle
There is no better way to admire nature than from the water's edge of your own private lake. By climbing into one of our kayaks or by balancing on a paddle board, you can experience an adventure in magnificent silence, shades of light and the harmony between water and sky.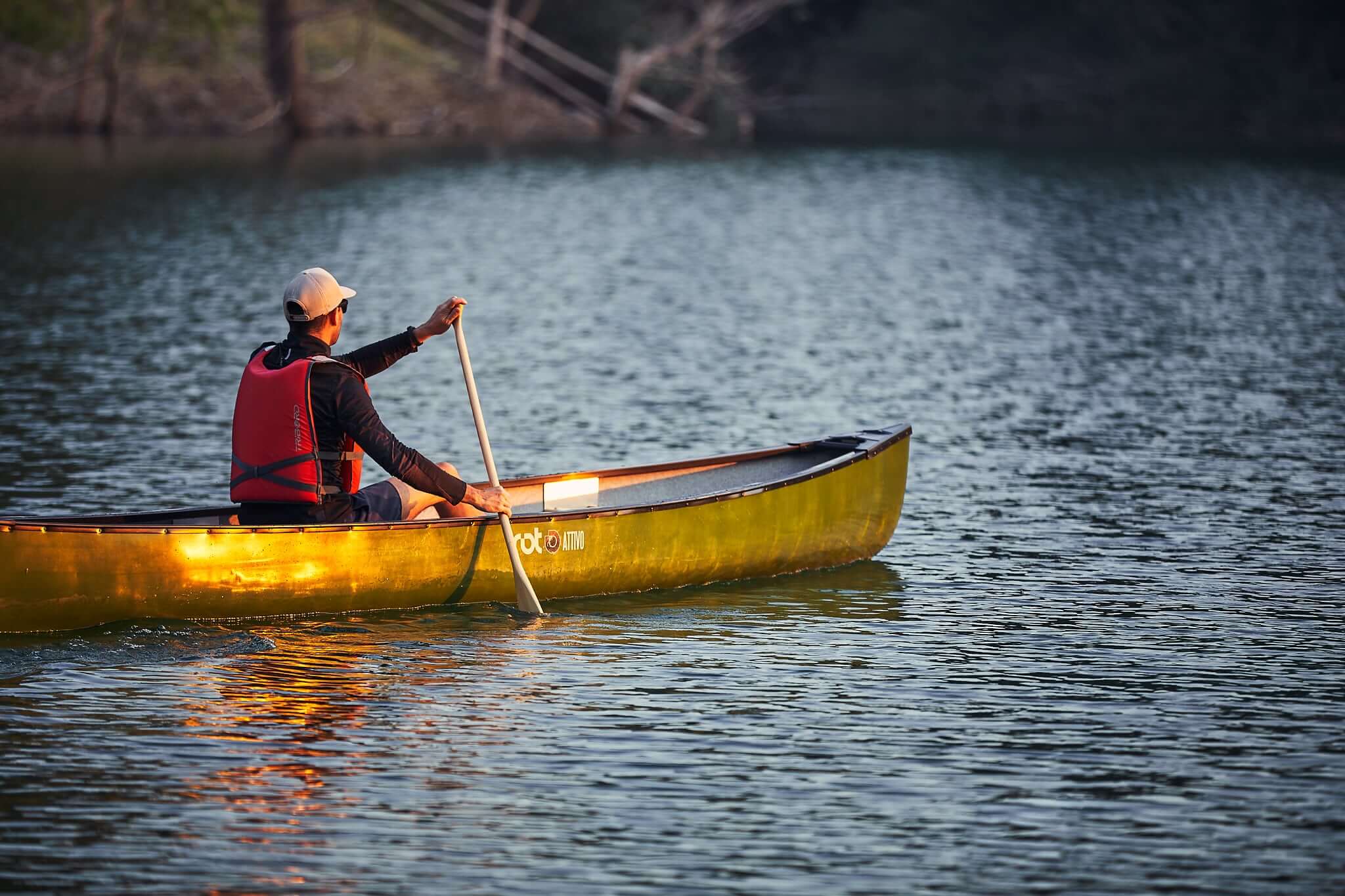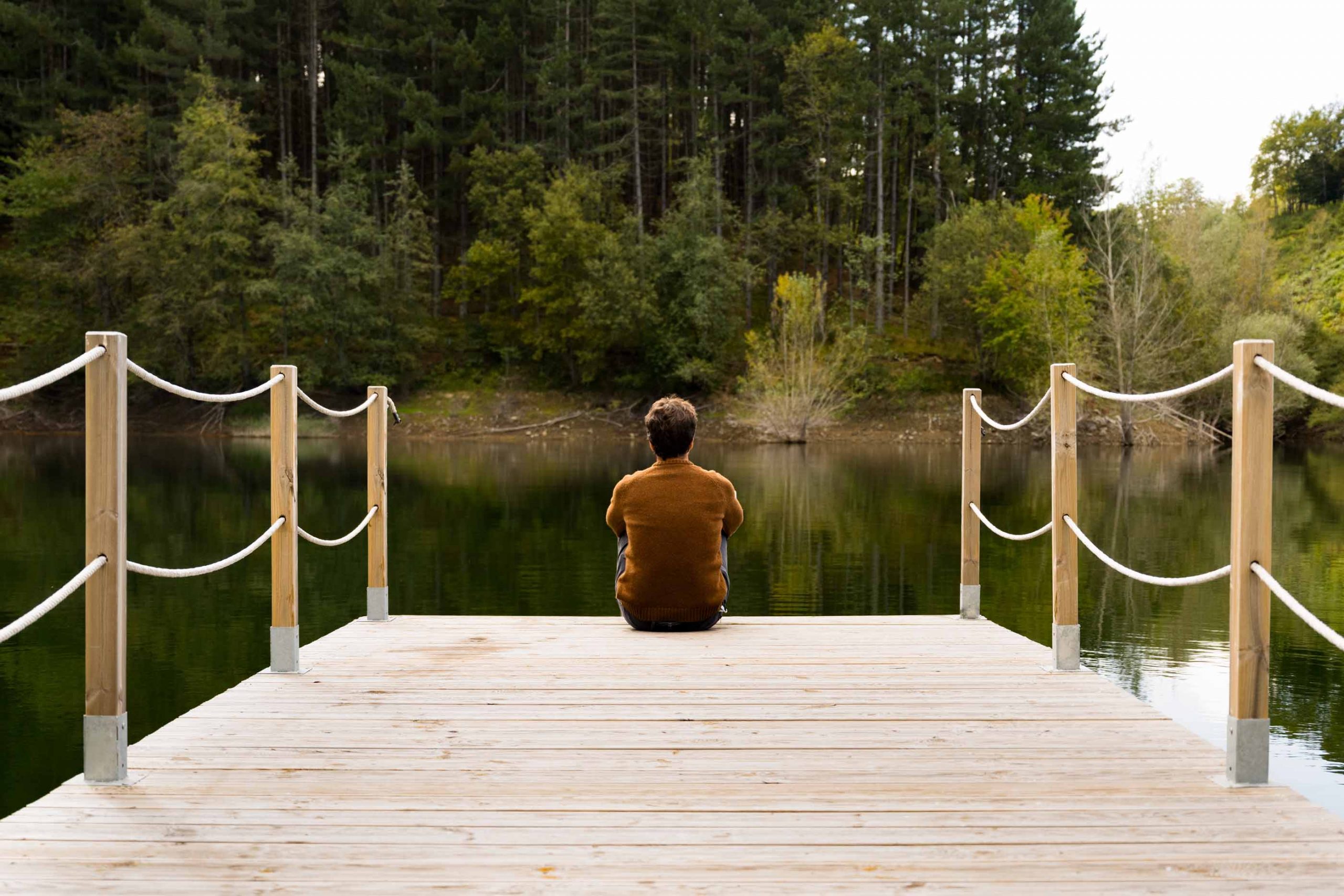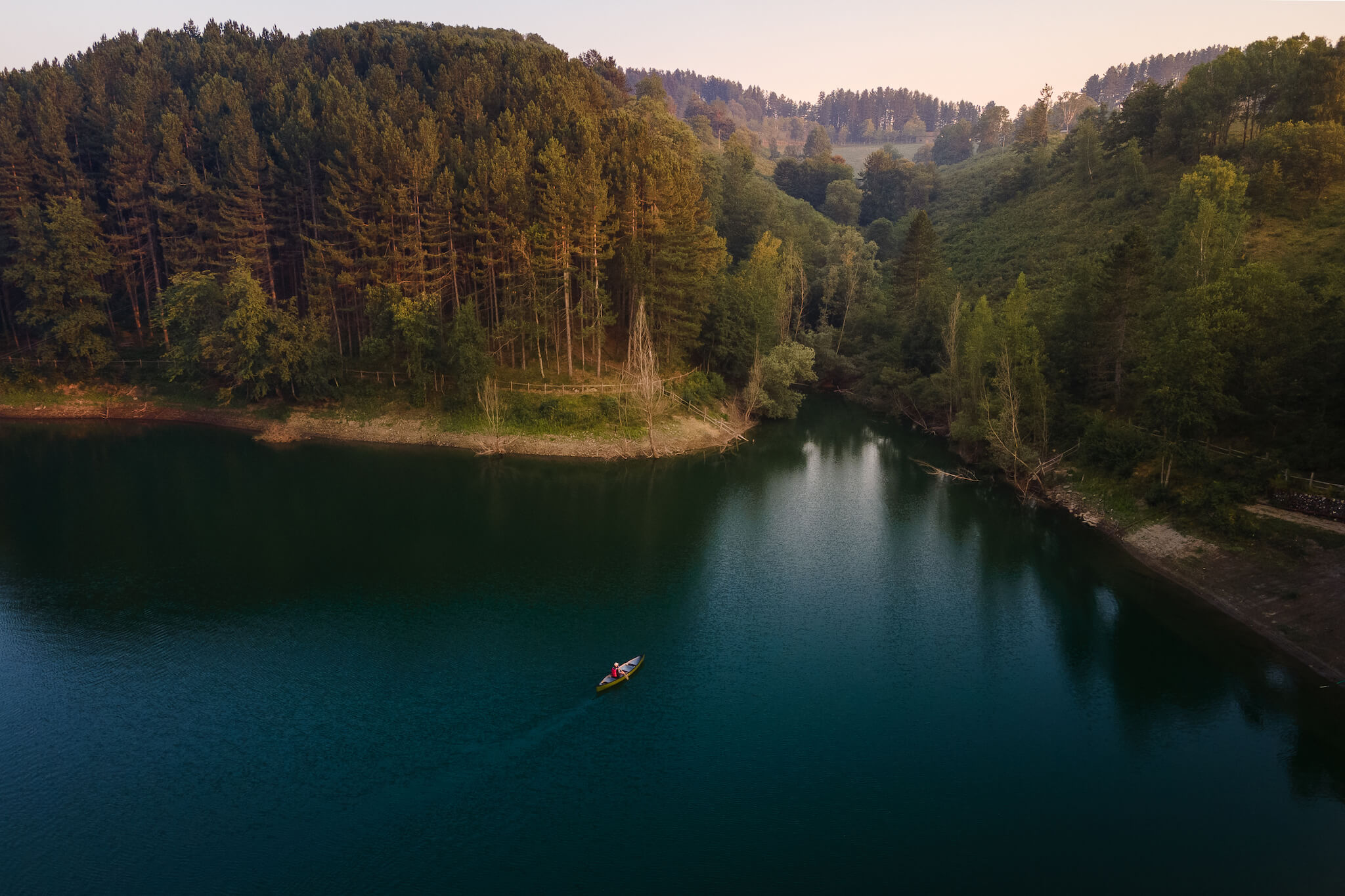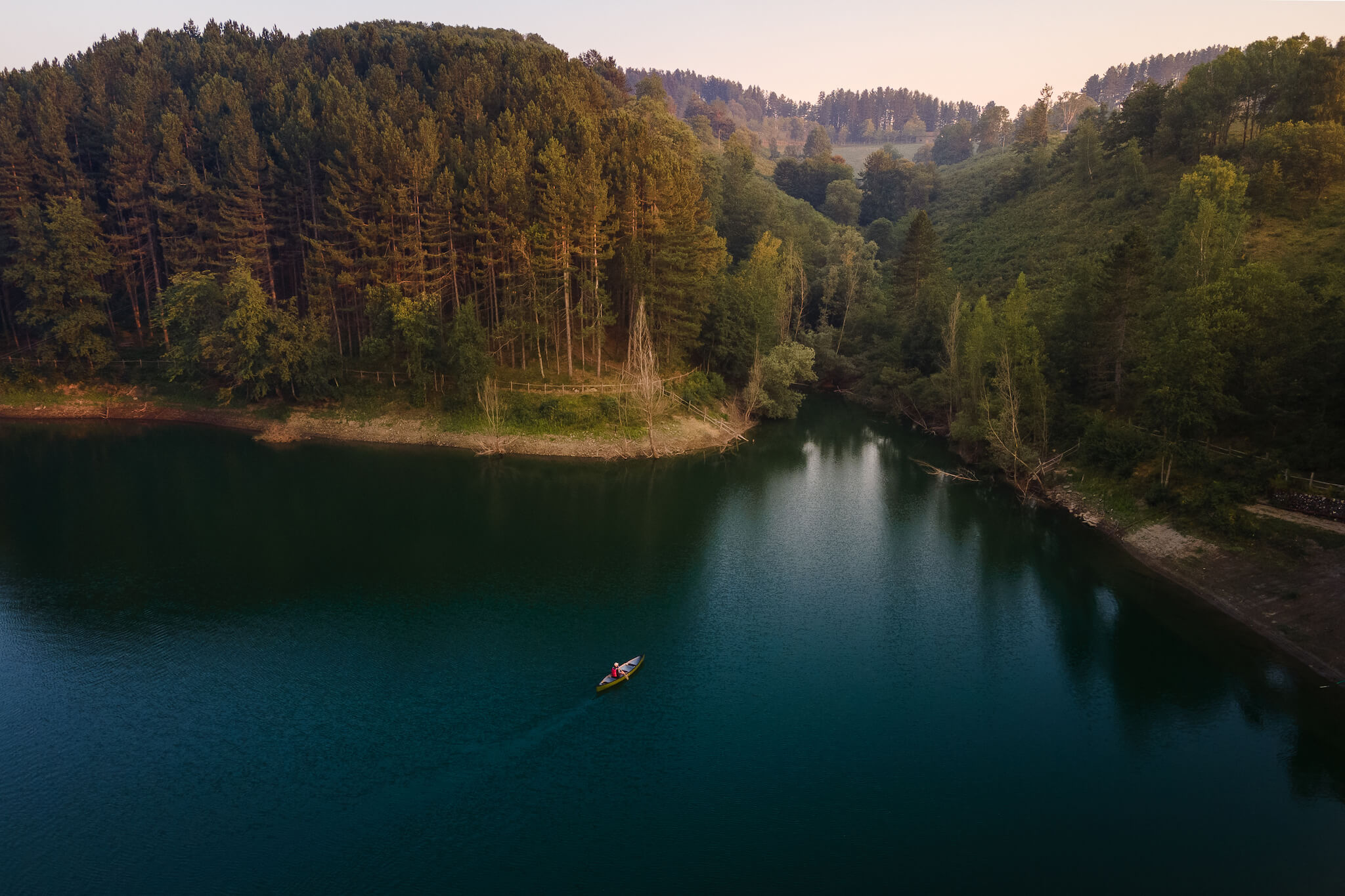 Horse riding
From walking to trotting, cantering to galloping, our horses know every corner of the oasis. Living so freely, they know exactly how to navigate through the Oasy in the changing seasons and weather conditions.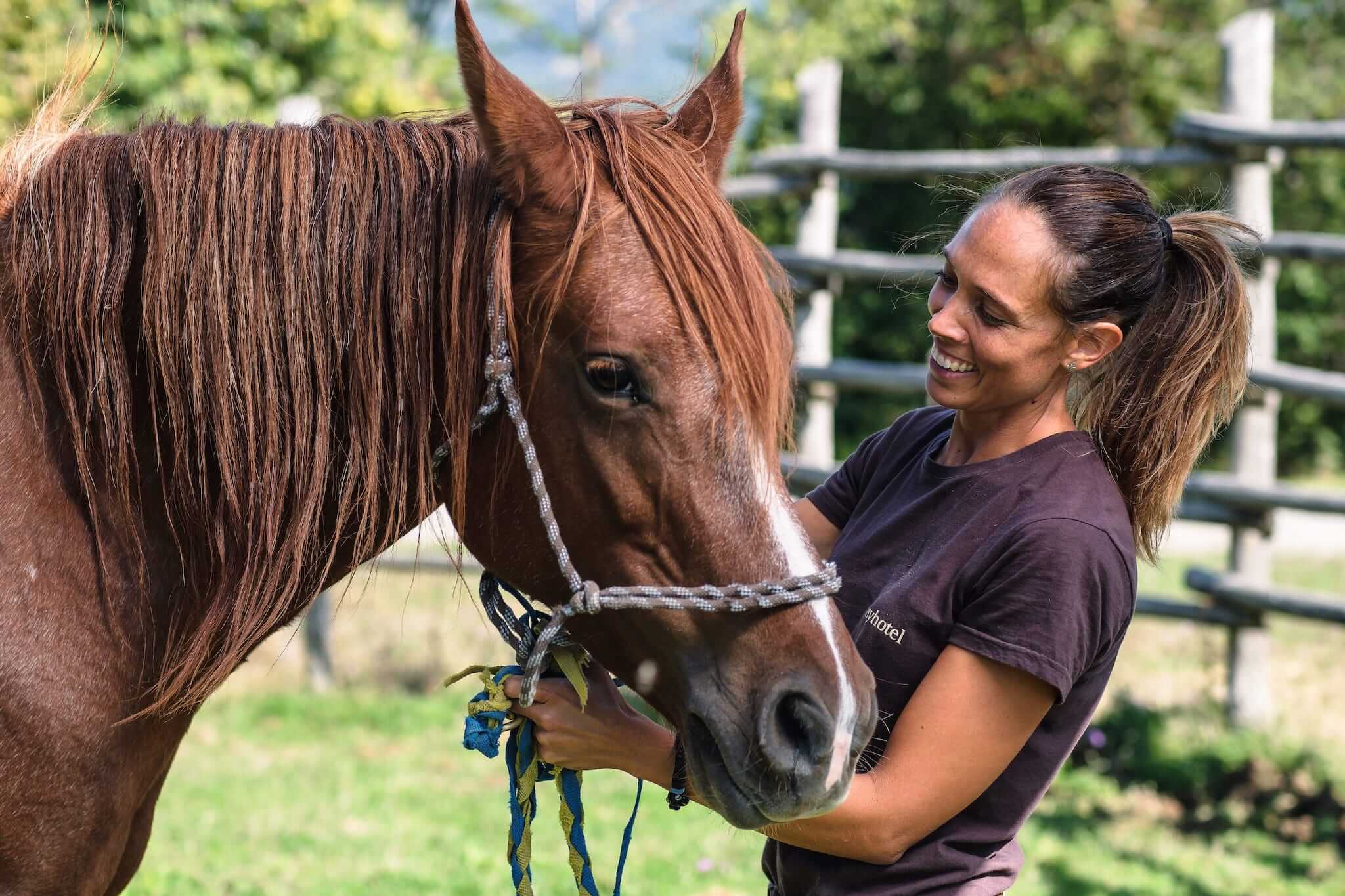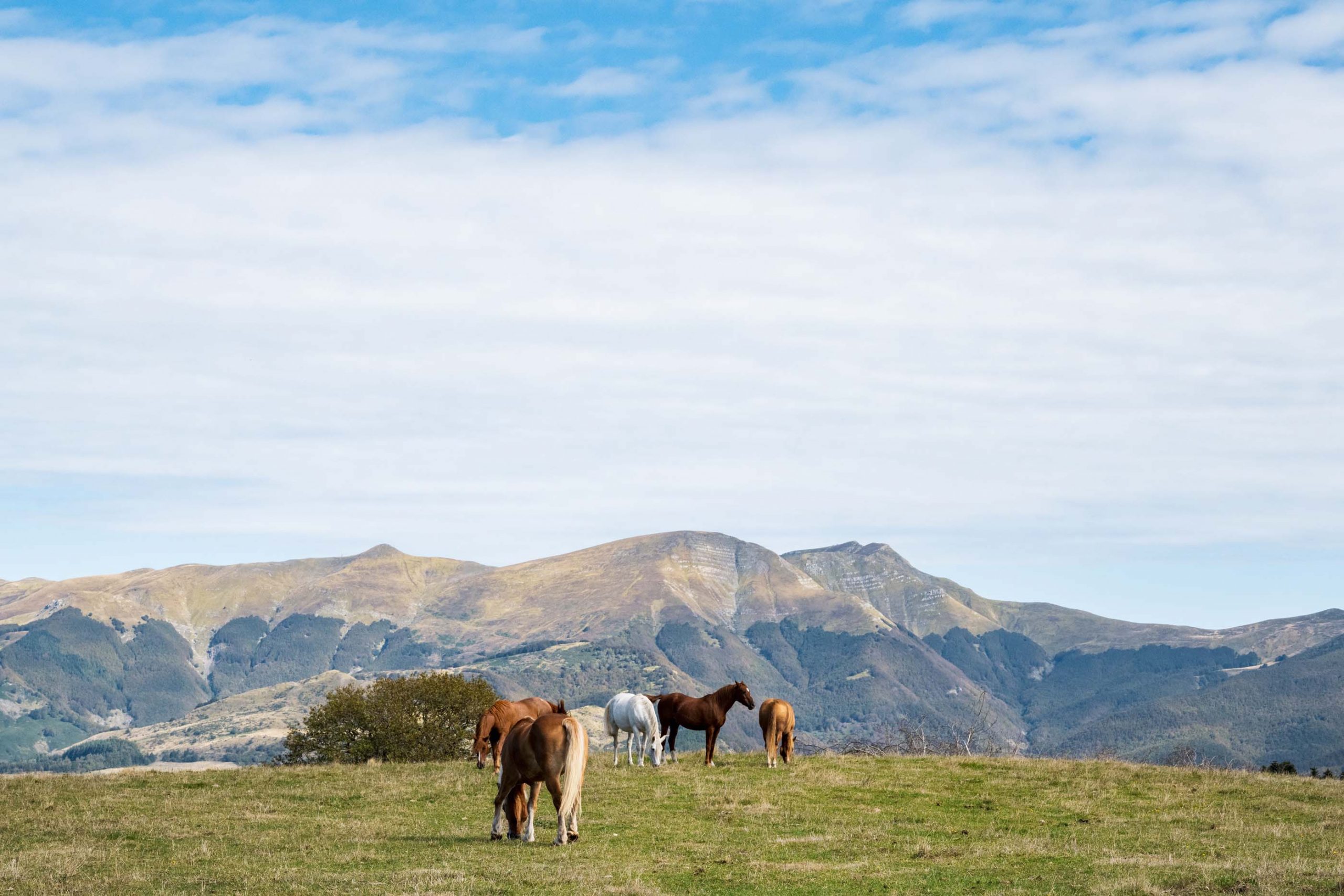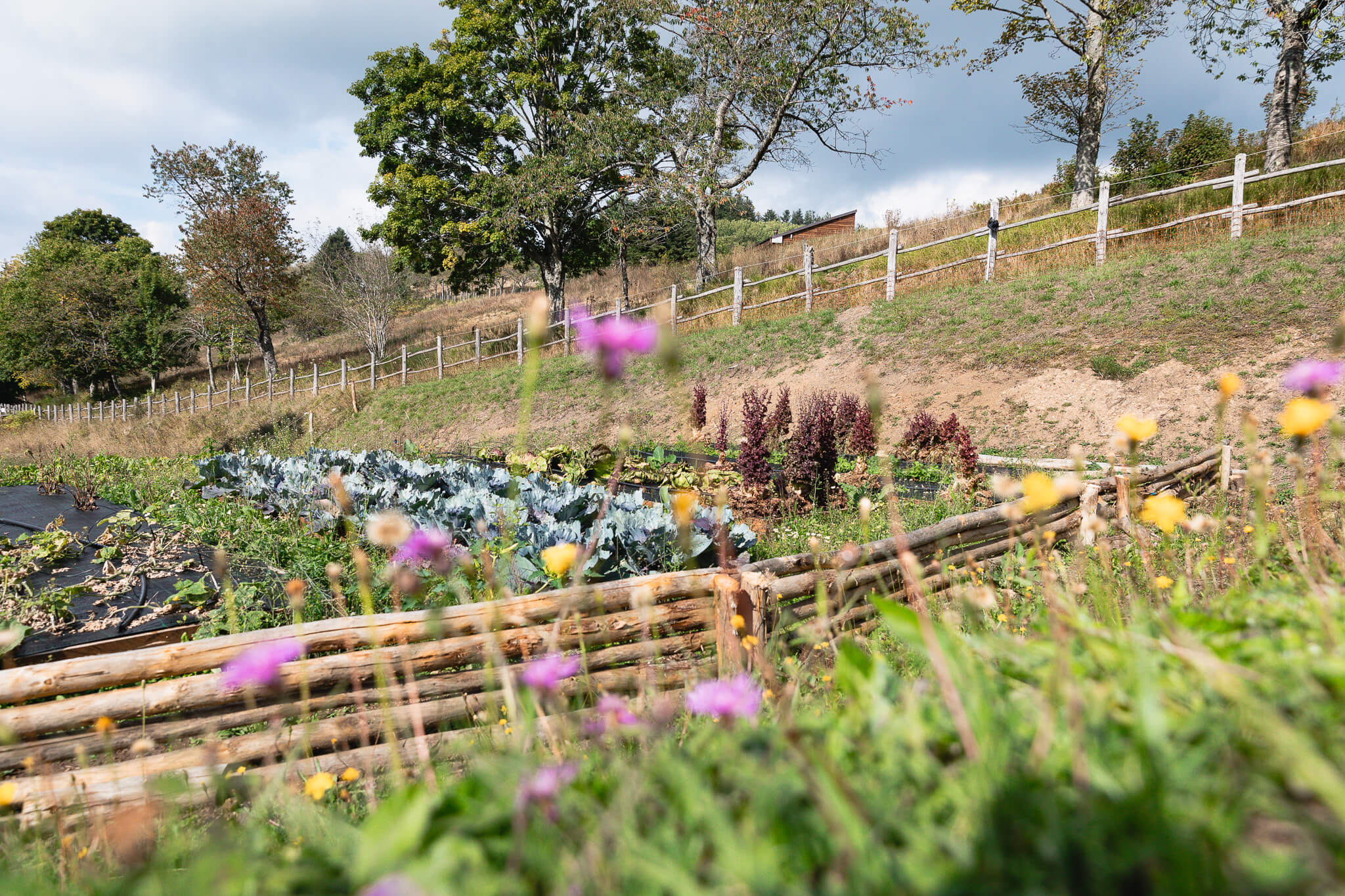 Farming
Do you want to become a farmer for one day? This is the experience that Oasi Dynamo offers you to live in its farm. You will move around the different agricultural crops, meet animals and you will have the chance to produce your own cheese. We also organize educational experiences for groups of children and teenagers.

Orienteering
By heading deep into the wilderness, you learn to navigate your way through forests and pastures, way beyond street signs and the usual predictability of the modern world. Through orienteering, you will learn to trust your instincts, truly listen and explore in total harmony, feeling your way through the trails.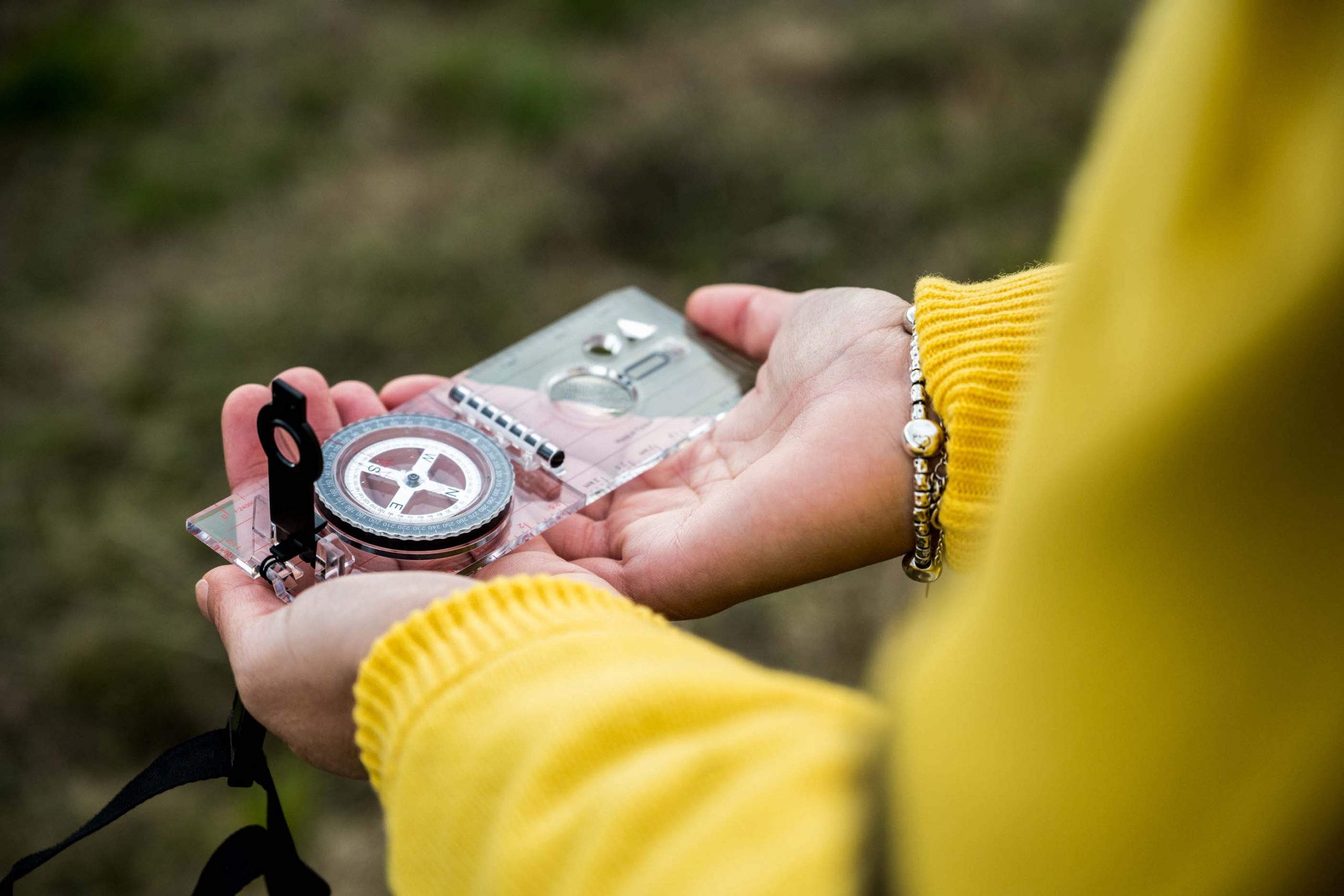 Yoga
Breathing becomes deep, slow and controlled. Movements regain balance and precision, allowing us to take stock and refocus. Practicing yoga and meditation outdoors, where the air is thin, entices the mind and body to follow the rhythms of nature.
It means becoming part of it, enjoying the Here and Now.

Relax
After an intense day immersed in nature, you can enjoy relaxing and reenergising treatments.
Soon, our wellness area will be ready to offer you moments of pure well-being for the body and mind, through the professionalism of skilled hands and the care of precious natural essences.