How to get lost
After an initial part in which one of our environmental guides will explain how to use the compass, how to read a map and how to orientate yourself in an open area, you will be given a map indicating some points to reach within the Oasis.
You will leave the main paths to enter the woods and learn how to move using only a compass, or looking at the sky in search of the sun.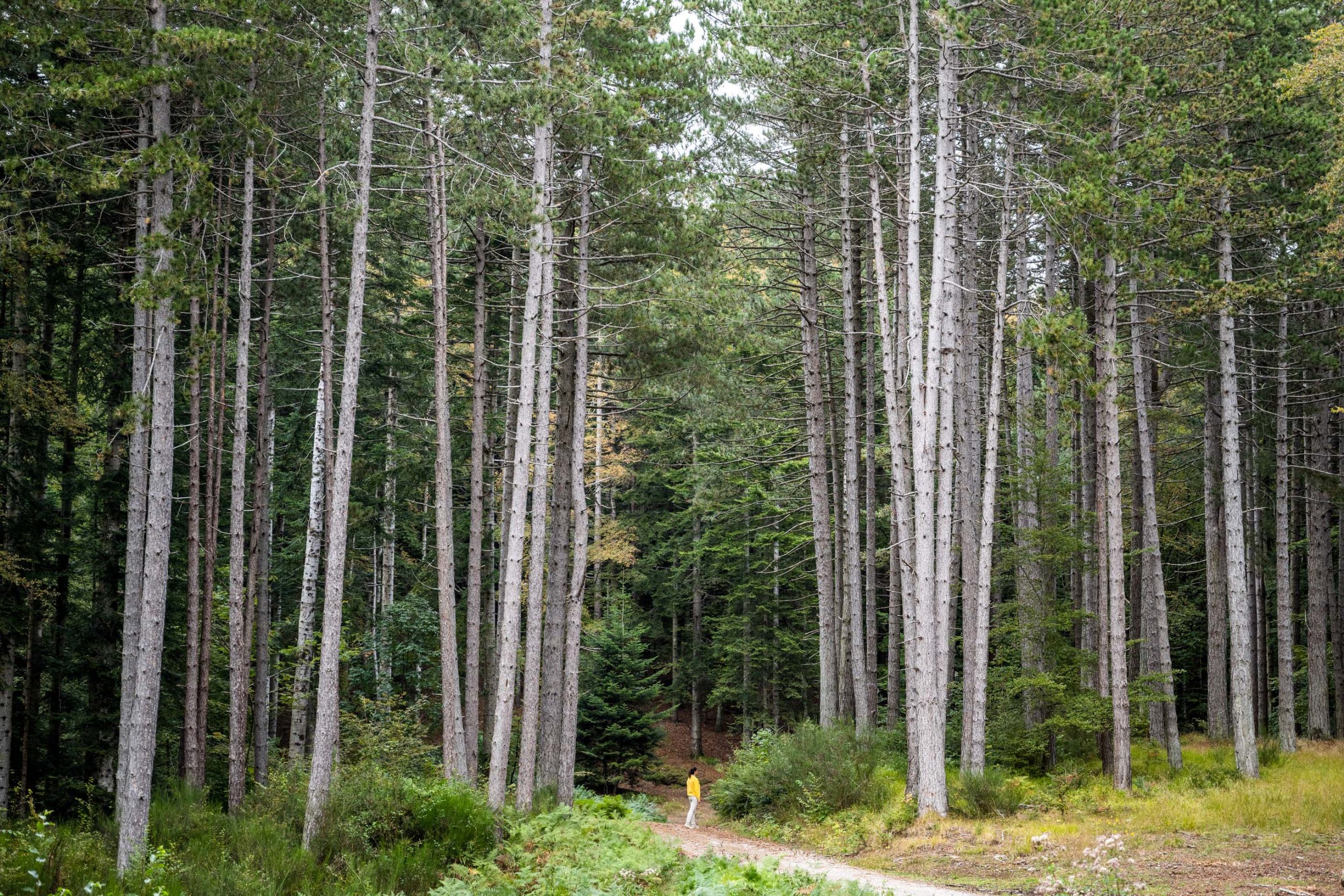 Useful info
How to dress and what to bring:
Sportswear suitable for the season. Long pants are required. Sweatshirt. Trekking shoes or sneakers but with NOT smooth sole. Waterproof. Backpack. Water bottle.